06 - 09 Jun 2023
Discover our digital solutions offering for the maritime sector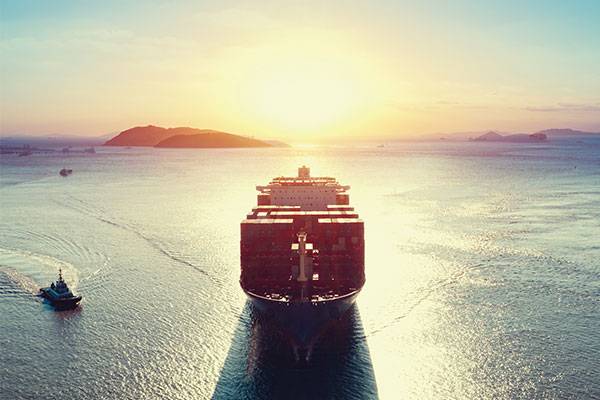 We join Nor-Shipping 2023 to showcase a wide range of services that cover the entire life cycle of the ship:
We play a proactive role in the decarbonisation evolution, bringing our multidisciplinary skills to industry to build a sustainable future.

We support ship designers to verify compliance with the applicable rules of dual-fuel vessels and of novel concept designs incorporating new fuels such as hydrogen or ammonia, allowing an improvement in efficiency and performance as well as fewer emissions.

Would you like to learn more about our services?
We are waiting for you at Booth Number D03-38 Hall D