A signatory to the United Nations Global Compact since 2016
We are committed to making sustainability one of the key drivers of our business strategy, and to ensuring this approach is reflected in the services we deliver to our clients.

We actively support the 10 Principles of the UN Global Compact relating to human rights, labour standards, the environment, and the fight against corruption.

Progress on implementing these principles is reported annually to our stakeholders.
Our network
We also participate in national and international forums dedicated to corporate social responsibility (CSR) and sustainability.

Since 2016 these include Fondazione Sodalitas, the Italian partner of CSR Europe, as well as Transparency International and its Italian working group Business Integrity Forum, which supports voluntary anticorruption initiatives.

In December 2020, we formalised our membership of Valore D, the first association of companies in Italy that promotes gender balance and an inclusive culture within organisations.
Our approach to Sustainability
Our path towards sustainability involves both internal and external measures;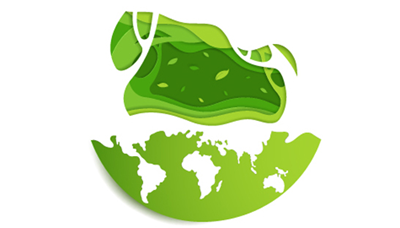 Internally, it means initiatives designed to increase awareness of more sustainable ways to approach our business and carry out our activities;
Externally, it means developing innovative external services which generate positive outcomes for our customers' projects and businesses, as well as for our stakeholders, society and the environment.