14 Sep 2022
Funding for climate-smart forestry activities is provided by the Bill passed in the United States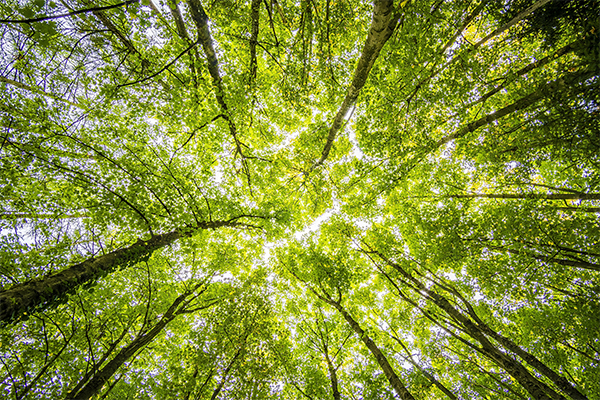 The U.S. Senate and House have passed on August 12 the Inflation Reduction Act of 2022, which provides important funding to fight climate change. In particular, as underlined by the SFI® (Sustainable Forest Initiative), the Act recognizes the role of climate-smart forestry activities that promote forest health and resilience and increase carbon sequestration.
Forests are among the most valuable terrestrial ecosystems on the planet and are crucial for the environment, the population and the economy. The Inflation Reduction Act will invest more than $450 million to support the following aspects of sustainably managed forests:
Forest conservation
Climate-smart forestry
Conservation programs
Urban forests
Sustainability of Wood products
We, as RINA, offer certification services in support of healthy forests, resilience and carbon sequestering such as the Forest Stewardship Council® Chain of Custody Standard that certifies the traceability of forestry products; FSC® - FM Certification, Forest Stewardship Council® certification which certifies sustainable Forest Management and PEFC-CoC for Chain of Custody of Forest and Tree-Based Products. We hope that the passage of the Inflation Reduction Act will further prompt and support organisations seeking to obtain these valuable 3rd party certifications for their sustainable forest and supply chain management needs.
Want to find out more about our sustainable forest management (accreditation pending) services? Contact us now