31 Aug 2023
RINA issues its 2000th FSC® - COC Certification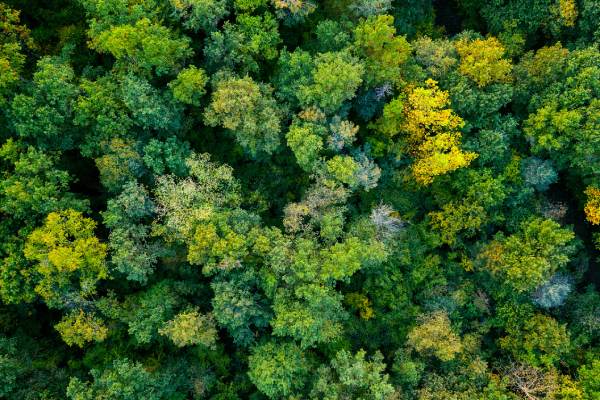 Understanding the FSC® Chain of Custody certification
The FSC® certification encompasses the traceability of forestry products and tracks how they're used, ensuring an unbroken chain of custody that empowers organizations to oversee the provenance of incoming and outgoing forestry products throughout the raw material journey.

This certification is applicable to all organisations engaged in activities across the forestry production value chain, excluding those without ownership rights or direct possession of goods/materials (e.g., transportation companies).
Celebrating our 2000th FSC Certification
We are proud to have reached a significant milestone: we issued our 2000th FSC Certification.

Through the acquisition of FSC certification, endorsed organizations are entitled to:

- Assured adherence to the environmental and social prerequisites governing forestry materials introduced to the market.

- Tracing the trajectory of raw materials, intermediate goods, and co-produced items from the forest to the end-consumer.

- Publicizing the augmented value of the product to consumers via labeling featuring the FSC® trademark.
Embrace a greener path
Thanks to the technical expertise in chain of custody, we have earned accreditation from Assurance Services International (ASI) for FSC® Chain of Custody Certification (License Code FSC® A000532).