25 Jul 2022
When is a valve "Hydrogen-Ready" according to ASME B31.12 Standard?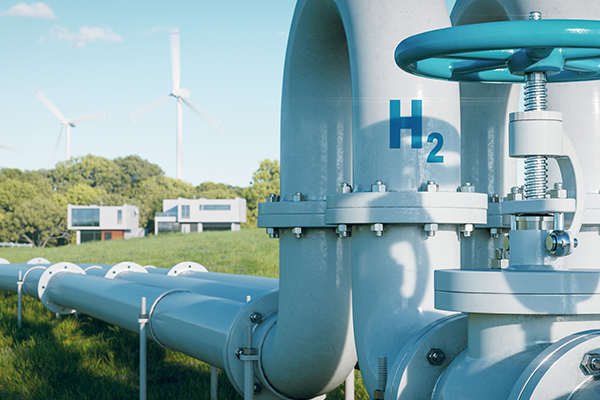 ASME (American Society of Mechanical Engineers) codes and standards allow to promote collaboration and improve technical knowledge across all engineering disciplines. ASME B31.12 Standard on Hydrogen Piping and Pipelines defines safety in gaseous and liquid hydrogen service and pipelines in gaseous hydrogen service.

What are the applicable requirements to be satisfied by a manufactured carbon steel valve to be qualified as "Hydrogen-Ready"?

RINA has developed a method statement which applies to valves intended for construction of gas transmission and distribution pipelines as well as hydrogen piping systems.

Our method statement for Hydrogen-Ready metallic valves includes:
Applications and limitations
Material requirements
Design criteria for unlisted valves
Functional requirements
Inspection and test plan
Technical guidelines for material selection
Once the requirements have been satisfied and properly verified, RINA will issue an official statement stating that the valve in question is H2-ready.
Following the creation of a H2-ready carbon steel line pipes method statement, this is a further step in supporting manufacturers in delivering products for hydrogen transportation and distribution. A key part of our continued efforts to assist the entire industry along the value chain in staying ahead of the energy transition and keeping pace with decarbonization demands.

Contact us and make sure that your metallic valves follow the ASME B31.12 Standard on Hydrogen Piping and Pipelines.