Heathrow (United Kingdom)
Radisson Blu Edwardian Hotel
Electrical and Electronic Equipment and the Environment 2019
13 - 14 Nov 2019
This year the conference will take place at the Radisson Blu Edwardian Hotel, Heathrow, on 13-14 November 2019
The annual conference and exhibition is a unique opportunity to be updated on all environmental regulatory matters concerning engineering products, consumer electronics, industrial, medical and defence. It offers the chance to hear from a series of compelling speakers, such as the representatives from the European Commission, Defra, BEIS, the Office for Product Safety and Standards, techUK, GAMBICA, Fraunhofer IZM, Green Alliance, ECOS and BARCO.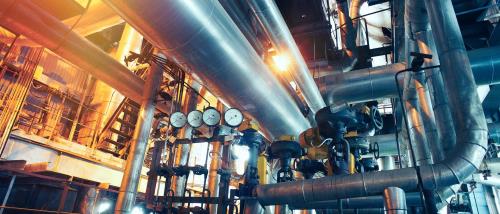 During the event, delegates can network and get updates on the very latest developments in environmental product regulation, policy, market surveillance and industry best practice. Moreover, delegates will have the opportunity to discuss the highlights of the day, touch base with colleagues and forge new business relationships at the conference drinks reception and during the three-course conference dinner.
This year's conference takes place at the beautiful Radisson Blu Edwardian in Heathrow, conveniently located near Terminal 4.
Further information and the conference programme will be available in the upcoming weeks, but you can already book your place or get information on how to be a sponsor or exhibitor on the official website.