06 - 09 Sep 2019
The event shaping the future of the industry and inspiring the organic market. Meet RINA at stand D36, hall 29
SANA is Italy's leading international trade fair for organic and natural products, where the business community and trade operators go to check out what's new on the market, build new partnerships, benefit from learning opportunities and boost their competitive intelligence.
With an exhibition space covering 52,000 m2 in seven pavilions, more than 950 new products and around 2,000 B2B meetings with buyers from more than 30 countries, this year's programme is full of conferences, workshops and meetings, which are divided into three main areas, which reflect the diversity of the sector and offer solutions that satisfy the needs of businesses, trade operators and visitors:
Food, where it is possible to discover the main trends shaping markets, innovations, research, with a specific focus on sustainability and reliability
Care & Beauty, which offers an overview of the leading producers of natural and organic cosmetics, skin care products, herbal remedies and dietary supplements
Green Lifestyle, which is a journey through the mind-set, values and products of an eco-friendly, healthy and responsible lifestyle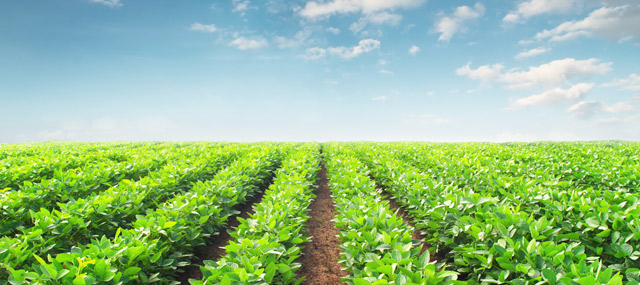 As to RINA, we will take part in the event, you can find us at stand D36, hall 29. Here we will also host two special events.
Experimenting to innovate
On Saturday 7th September, at 11.30 AM, ITS Tech&Food students will showcase the food prototypes they created during the Product Development Lab, held by Dr. Sebastiano Porretta:
A protein bar, filled with almond cream and spirulina
A candy made from fruit and vegetable waste
An organic tomato jam
During the show you will have the opportunity to find out how to make a sustainable and eco-innovative food product from scratch.
Those prototypes will be also shown at the Maker Faire – the biggest European event on innovation – and they took part in the Ecotrophelia European championship, after winning the Italian selection at the Eataly's Conference Centre in Rome.
This initiative is part of ITS 4.0, a programme that helps schools and firms to find out together the potential of technologies 4.0; it is supported by MIUR (Ministry of Education, University and Research) and it was developed thanks to the partnership with Ca Foscari University in Venice.
Are you an organic expert? Join the challenge
Every day, in our stand, a group of students from the agrifood field will take part in this contest to try to win a training course on organic agriculture certification, which will be propaedeutic to become surveyor for the organic sector. The winner will also have the chance to participate, as an observer, in at least one audit in a certified firm.
ORGANIC LAB: a quiz with 10 multiple-choice questions on the organic sector and sustainability (medium-hard level)
ODOR TEST LAB: it will test the ability to recognize different types of organic spices.
TASTING LAB: it will test the ability to identify the ingredients of some organic snacks.
A new contest will be launched every day and the winners will be announced at the end of each day. The prizes are 4, one for each day of the event.