08 Mar 2023
In 2023 we renewed our membership of the association "Valore D"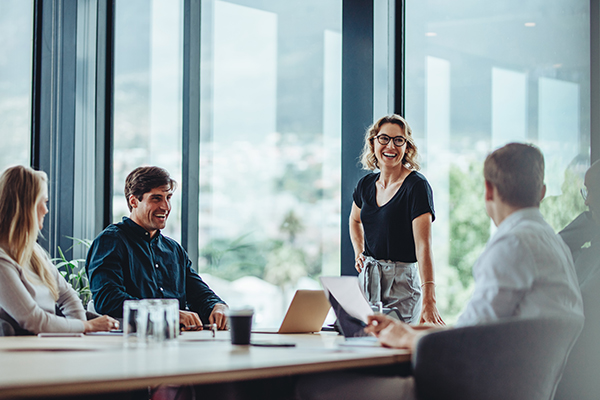 We are glad to announce that in 2023 we renewed our membership of the association "Valore D", the first business association in Italy committed to promote gender balance and an inclusive culture in organizations.
DE&I training
As member of Valore D, we have the opportunity to participate in learning paths on DE&I topics, intercompany mentorship programs, HR workshops and web talks.

This year we have already enrolled some of our colleagues in a series of training programs and meetings dedicated for example to emotions management, the culture of errors as well as the inclusion of cultural diversity as a key to the innovation and success of organizations.
Best practices for the inclusion of STEM women
We took part in #ValoreD4STEM, the opinion campaign conducted by Valore D on the issue of women participation in the scientific-technological field. On the occasion of the World Day of Women and Girls in Science, the World Day of Women and Girls in Science established by the UN in 2015, Valore D presents a collection of best practices, aiming at raising awareness on the theme of gender gap in STEM fields.
Gender Equality Assessment RINA-Unitelma Sapienza
We contribute to diversity by promoting the inclusion and integration of the principles relating to gender equality within organisations. Visit the page dedicated to Gender Equality Assessment RINA-Unitelma Sapienza to learn more.