11 May 2022
Learn how to be compliant with IMO measures by 1st January 2023 and make your ships sustainable
As established during the last 76th session of the IMO Marine Environment Protection Committee (MEPC 76), new amendments to MARPOL Annex VI are adopted, including CII (Carbon Intensity Indicator).
CII is an operational Index which has to be calculated at the end of each calendar year based on the nautical miles sailed and CO2 emitted. Carbon intensity links the GHG emissions to the amount of cargo carried over distance travelled.

The new CII shipping decarbonization measure will come into force by 1st January 2023.
To which ships can the new CII measure be applied to?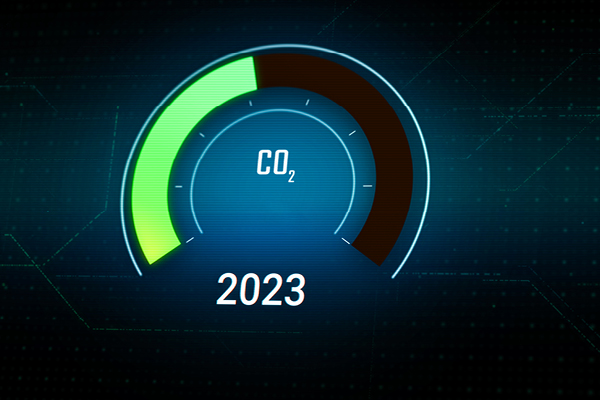 It can be applied to:
bulk carriers,
gas carriers,
tankers,
container ships,
general cargo ships,
refrigerated cargo carriers,
combination carriers,
ro-ro cargo ships,
ro-ro passenger ships,
LNG carriers,
cruise passenger ships.
How to be compliant with IMO decarbonization measures CII?
We support shipowners and management companies through our consulting service.
The options to meet the Required CII are many:
speed reduction,
trim optimization,
ship's utilization,
performance monitoring,
capacity increasing,
introduction of energy efficient consumers,
hydrodynamic improving,
hull coating,
hull cleaning,
CFD,
innovative energy efficiency technology,
batteries and fuel cells, and/or new fuels.
We support you from the preliminary assessment of the Carbon Intensity Indicator attained vs required to the preparation of SEEMP: visit our service page and contact us!