24 Mar 2021
We have become a member of the the European hydrogen energy and fuel cell association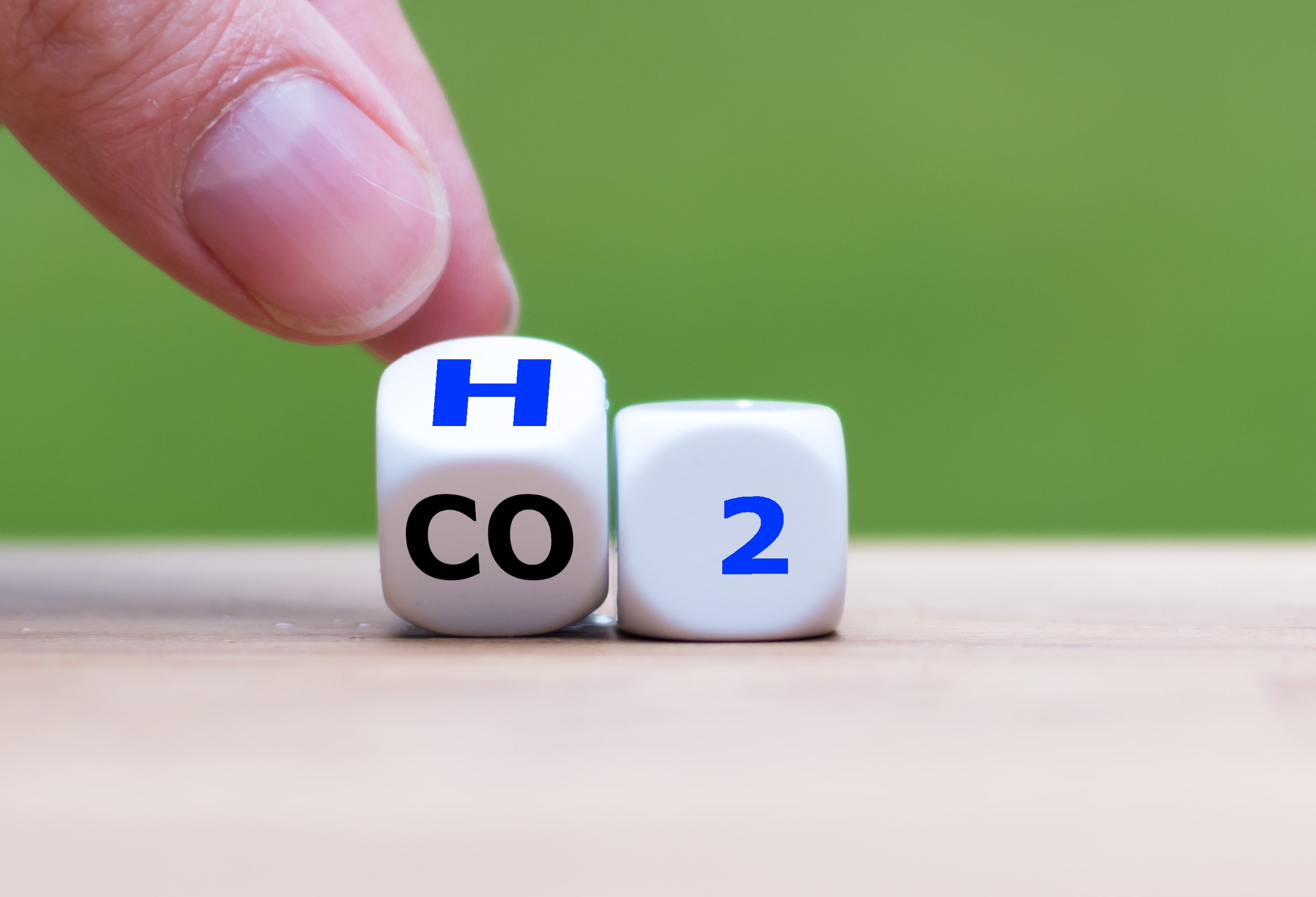 Hydrogen Europe is the leading European association working to make Fuel Cell and Hydrogen technologies an everyday reality. It represents companies of all sizes as well as national and regional associations from across Europe in the field of FCH. Hydrogen Europe partners with the European Commission and the research community, and also serves as the industry's reference point and key advocate towards European decision-makers.
In line with the commitment to help lead the energy transition to a zero-carbon future, RINA has become a member of Hydrogen Europe. By joining more than 200 stakeholders promoting clean and efficient technologies, we are now part of a community of major players working to accelerate the adoption of hydrogen and fuel cells in the European economy.
As we aim to achieve a net-zero emission society as soon as we can, we provide hydrogen-based solutions across a wide range of industries and deliver expertise to all organizations to strengthen the value of their assets. We combine innovation, safety and sustainability to support companies along the entire value chain.