24 - 26 May 2022
All our services targeting the shipbuilding sector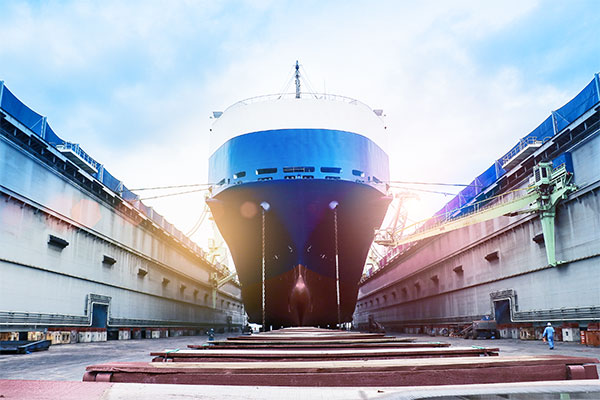 NAVALIA 2022 is one of the most important exhibitions focused on the "shipbuilding" sector.
This year, we will present our innovative technologies such as the use of alternative fuels, the use of lithium batteries for hybrid propulsions solutions and the solutions for the improving of the ship´s energy efficiency index.
Which are the rules and standards to cover the classification of a new ship?
A new ship intended to sail in international trade must hold a valid class certificate, issued upon verification of its compliance with applicable class rules and standards.
We constantly develop and updats rules and standards to cover the classification of a wide range of ship types and of the most innovative design solutions: learn more about our service.
Is product and material certification compulsory for products to be fitted onboard RINA classed vessels?
Our certification service is required for all products covering essential ship services, if fitted on a RINA classed vessel. Explore our service page to learn more.
Dry dock management
In a world where the environment comes first, we can provide a valuable service to the cruise operators: visit out dry dock management service page.
Come meet us at G45 stand
We are going to present our capabilities in the shipbuilding sector from 24th up to 26th May 2022 in Vigo (Spain): visit our stand G45 to explore all our services!