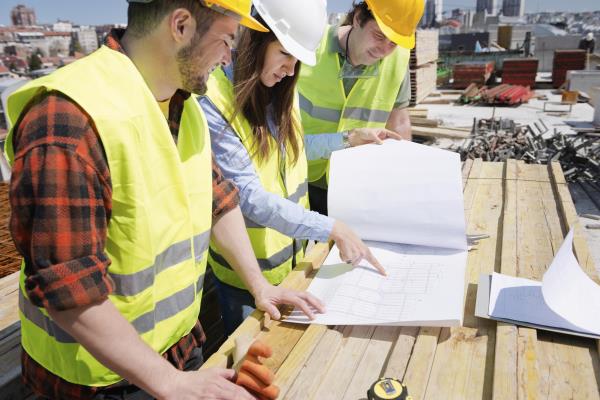 Enroll to this course and stay up-to-date with recently approved laws and decrees on maritime security.
The course allows the maintenance of CSO and SSO qualifications.
The training is in line with the requirements set in the IMO course model 3.20 and 3.19 and STCW Code.
Our team remains available to provide you with any further information you may need. Contact us by writing to global.marinetraining@rina.org.