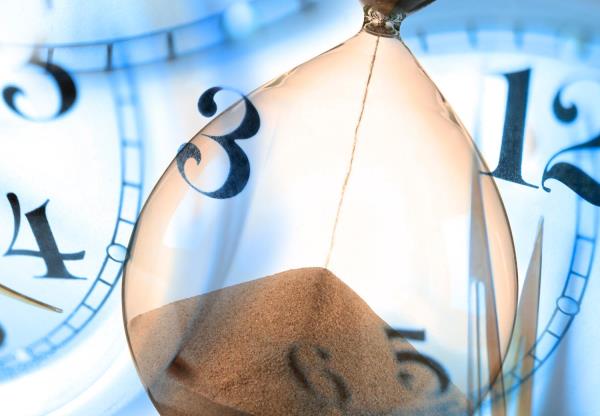 How good is your time management? Have you found yourself working overtime day after day? Do you want to be more productive and effective at work?
Time management is an essential skill that helps you keep your work under control, while it helps you keep stress to a minimum.
Learn all the common time management mistakes everyone does and acquire all the tools to work smarter & focused, put priorities, create a schedule and excel.
Our team remains available to provide you with any further information you may need. Contact us by writing to global.marinetraining@rina.org.