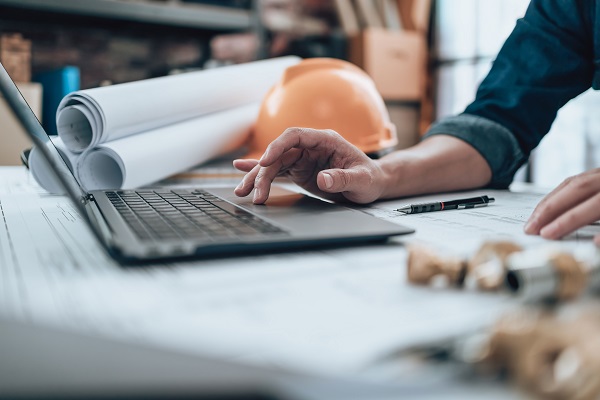 The TEA tool evaluates and simulates renovation scenarios to select the optimum solution by creating a Digital Twin.
It allows users to input data according to each activity during the renovation phases. The output data from the tool is a valuable resource because it grants access to data analysis from 5 different categories:
Utility disruption
traffic disruption
physical space disruption
internal environmental disruption
waste.
Disruption to occupants during renovation phases was inevitable; now, the TEA tool allows better communication among occupants, project managers, and contractors by giving different outcomes before the renovation phases begins.
The TEA tool can minimize carbon emissions and energy consumption since different renovation scenarios can be tested before construction to find the optimum solution for materials, envelope, features, MEP, and more.
What we offer
Quick estimation of the renovation project duration and cost (from engineering to procurement and installation)
Quick estimation of waste creation and management
Quick estimation of tenants and building owners expected disruption due to construction works
Starting from a pre-defined set of questions and based on a technology database including relevant information about costs, installation and procurement time, and Construction and Demolition Waste (CDW) generation, the tool can provide a quick overall evaluation of the renovation project, allowing the comparison of multiple renovation scenarios
The tool can be used by business development renovation companies, especially construction and installation ones, for promoting renovation to end-users.
Where we can support you
Construction & Real Estate
HORECA & Tourism
Infrastructures
Public Sector
Our experts answer the more frequently questions