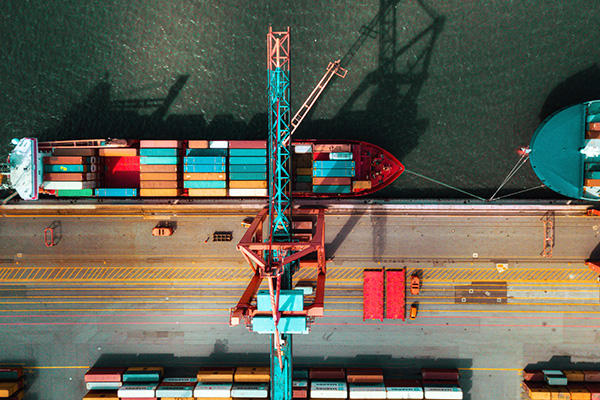 Even though the marine transportation is the most cost-effective way of transportation of commodities, it still generates negative impacts on the marine environment, including air pollution; greenhouse gas emissions; releases of ballast water containing aquatic invasive species; historical use of antifoulants; oil and chemical spills; dry bulk cargo releases; garbage; underwater noise pollution etc.
Enroll to this course and get updated on all the Environmental Challenges the Shipping Industry is facing both during vessel's sail and vessel's stay at the port.
Our team remains available to provide you with any further information you may need. Contact us by writing to global.marinetraining@rina.org.