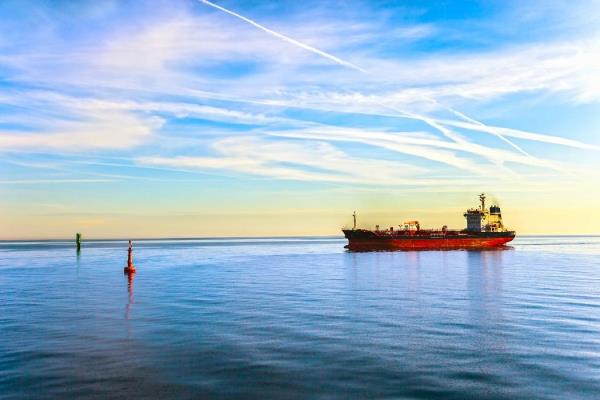 The Ship Energy Efficiency Management Plan (SEEMP) is proposed by IMO to improve the energy efficiency of a ship in a cost-effective way. The guidance on the development of the SEEMP for new and existing ships incorporates best practices for fuel efficient ship operation, as well as guidelines for voluntary use of the EEOI for new and existing ships (MEPC.1/Circ.684).
Enroll this course and obtain a solid background of the requirements of SEEMP as recommended by IMO.
Our team remains available to provide you with any further information you may need. Contact us by writing to global.marinetraining@rina.org.