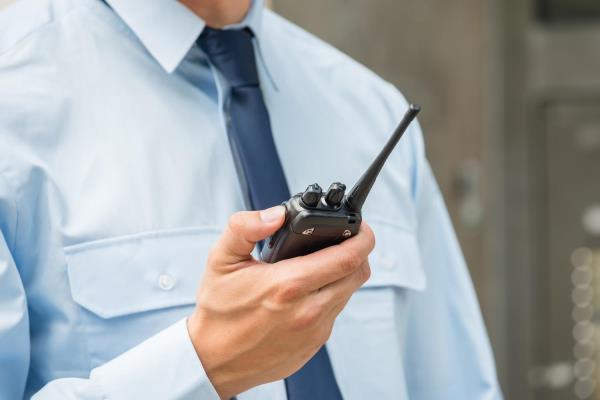 Are you engaged in Security Duties in a Port Facility?
Enroll in this course and acquire both theoretical and practical knowledge concerning the "best practices" to secure operation in a port facility.
Principal port facility procedures, identification of security threats, detection of dangerous and harmful substances and objects, study of behavioral suspicious patterns of people, and techniques for the control and surveillance of the port facility are subjects of this course.
Our team remains available to provide you with any further information you may need. Contact us by writing to global.marinetraining@rina.org.