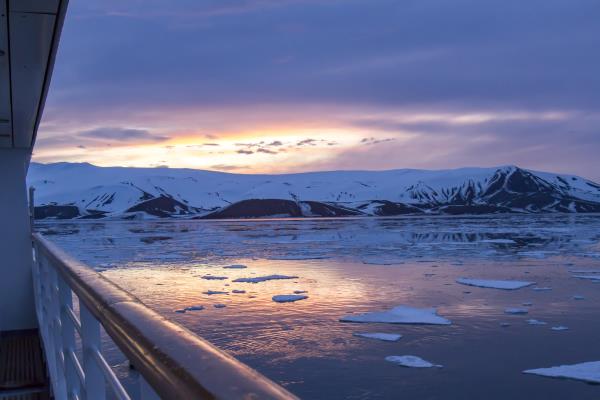 The importance of the Polar Code which entered into force on 1 January 2017 is evidenced by the wide range of requirements brought forward for ships operating in the inhospitable waters surrounding the two poles.
The course informs on these new requirements in the design, construction, and equipment of ships as well as in other matters relevant to the operation, search and rescue and environmental protection.
Important amendments to SOLAS, MARPOL and STCW due to the Polar Code are being discussed.
Participants will be also informed how to assess the ship and establish procedures and operational limitations which will determine the content of the Polar Waters Operational Manual (PWOM) that is required to be available onboard.
Our team remains available to provide you with any further information you may need. Contact us by writing to global.marinetraining@rina.org.