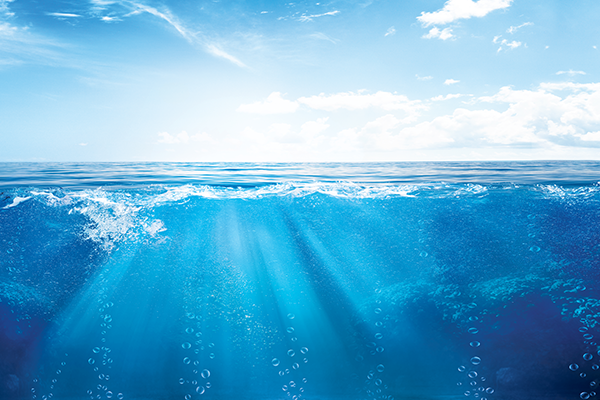 Our metocean team has extensive experience in offshore, nearshore, and coastal engineering to support clients throughout all phases of marine projects.
Services
The Metocean Team routinely apply state-of-the-art methodologies, statistical analyses, and numerical models to worldwide projects of strategic infrastructure, addressing design choices and making the best cost-effective solution.

We support clients in all phases including feasibility, planning, permitting, design, and construction meeting typical needs of different markets as Oil & Gas, Renewable Energy and Coastal Engineering.
Our metocean expertise covers:

- Metocean Assessment: we provide metocean meteorological and oceanographic design parameters for offshore, nearshore, and coastal structures;

- Wave and Hydrodynamic Numerical Modeling: we perform numerical simulations of hydrodynamics and wave conditions including tsunami, tropical cyclones, storm surges, contaminant dispersion and oil spill modeling.

- Analysis of Coastal Processes: we characterize complex coastal meteomarine winds, waves, tides, currents, sediment transport processes, including sub-scales and close marine areas.

- Sediment Transport studies: we assess coastal morphodynamics to evaluate sediment mobility, sediment transport rates and to approach erosion issues.

- Extreme Value Analysis: we perform wave, wind, and current data extreme value analysis to assure operation and survival of offshore and coastal structures.
Why RINA?
Over time, we have conducted interdisciplinary studies and research in the marine environment field, at various geographical sites and ecotypes.

We apply state-of-the-art numerical models and analysis techniques including industry-accepted commercial and proprietary codes to assure quality and to meet industry standards.