24 Aug 2023
A revolutionary record-eeping for John T. Essberger's Fleet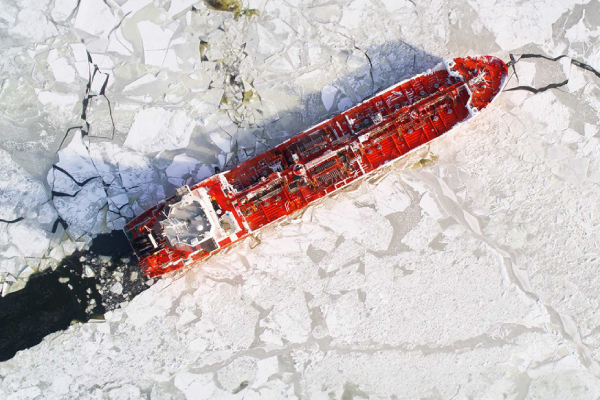 John T. Essberger, a leading shipping company based in Hamburg, is embracing digital transformation by replacing traditional handwritten logbooks with RINA's SERTICA Electronic Logbooks onboard its whole fleet.
The decision to implement electronic logbooks was driven by the company's will to make reporting operations flawless for crew members.
Capt. Bernd Schlarmann, Fleet Manager at John T. Essberger said: "Chemical cargo operations have a demanding nature and require competence and preciseness. Accurate and transparent record keeping is of paramount importance and digitalization is a necessary step towards achieving company goals and optimizing the crew's workload. The adoption of electronic logbooks in place of the traditional paper ones will support officers in the management of their essential duties and aligns with our company's environmental, social, and governance (ESG) initiatives".
To ensure a smooth transition RINA will actively support John T. Essberger and online training sessions for the crew will take place and will be recorded for anytime reference.
Dimitris Alexandros Zisimopoulos, Digital Marine Sales Manager, at RINA Digital Solutions commented "SERTICA Electronic Logbooks provide transparency and easy access to data, eliminating the need to request figures or data manually. It also streamlines vetting processes, enhances efficiency, and frees up valuable time for the crew to focus on value-creating tasks. The digitalization of logbooks enables the collection and analysis of extensive data, supporting better decision-making in the future".