03 Oct 2023
Grow with RINA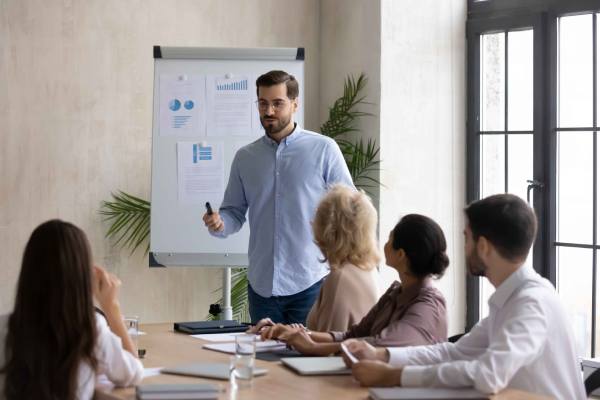 RINA has recently partnered with Time Vision, a specialized company in training and labor policies, to provide significant internship opportunities to participants of the Master Executive GHSE & PNRR Management.

We are excited to welcome trainees from Time Vision's training program, which aims to equip young graduates and professionals with the skills to become auditors in the field of certified or certifiable processes, following the latest internationally recognized ISO standards.
The collaboration will span multiple locations, including Rome, Genoa, Venice, and Milan, offering diverse learning opportunities in different geographical areas.
The primary objectives of this initiative are twofold: firstly, to allow participants to put into practice the theoretical skills acquired during the master's program, and secondly, to identify talented young individuals who possess the necessary skills and motivation to join RINA.
This collaboration between RINA and Time Vision marks the beginning of an initiative that will enable us to connect with competent young auditors specializing in GHSE & PNRR Management.
Grow with RINA