04 Sep 2023
RINA and PTT will work together to shape the future of energy through hydrogen enriched natural gas projects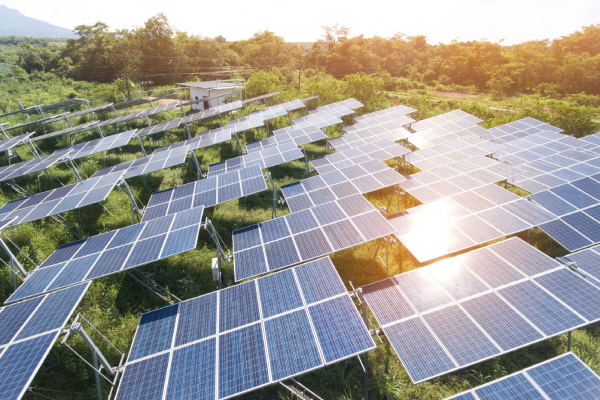 In a significant step towards advancing sustainable energy solutions in Southeast Asia, RINA and PTT Public Company Limited, Thailand's leading energy company, have entered into a Memorandum of Understanding to jointly explore hydrogen enriched natural gas projects (HENG).
This MoU was born from the pre-existing cooperative relationship and the projects already carried out together. The partnership aims to evaluate the potential business opportunities presented by hydrogen-related applications and services within Thailand's energy landscape.
Starting from 4th September 2023, RINA and PTT are set to embark on an in-depth assessment of the technical feasibility of incorporating hydrogen into natural gas. This investigation includes the evaluation of blending hydrogen-enriched natural gas for various applications, including transportation, at PTT's extensive facilities and infrastructures.
The primary objective of this partnership is to extend the horizons of hydrogen landscape of both RINA and PTT by leveraging each other's expertise and resources, as M.L.Peekthong Thongyai, Senior Executive Vice President, Gas Business Unit from PTT said, "We are delighted to put this MoU in place and see it as a forward-thinking approach for the energy industry. It demonstrates the high level of commitment between our companies, and we are glad to strengthen our collaboration with RINA. For us it was crucial to identify the right partner to This partnership will decisively accelerate energy transition, and in particular hydrogen applications in Southeast Asia to propel a more sustainable future".