04 Sep 2023
RINA has obtained accreditation to the international ISO 22734:2019 standard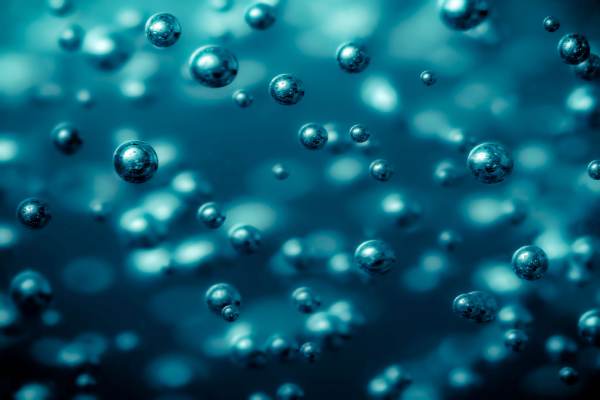 RINA has achieved a significant milestone as the first certification body in Italy to attain the ISO 17065 accreditation from ACCREDIA for ISO 22734:2019. This accreditation is dedicated to the certification of hydrogen generators using water electrolysis applications, making RINA among the first accredited certification bodies in Europe.

In a very innovative and challenging market, we are proud to issue an accredited product certificate for hydrogen generators applications, ensuring full compliance with all clauses outlined in ISO 22734:2019.
What is ISO 22734:2019?
ISO 22734:2019 defines the construction, safety, and performance requirements of generators designed for industrial, commercial and residential applications, that employ electrochemical reactions to electrolyze water and produce hydrogen.

The standard's requirements are divided into four main categories, covering: requirements, test methods, marking and labelling, documentation accompanying the hydrogen generator.
Why obtain a ISO 22734:2019 certification?
A product certificate issued by an accredited certification body, as a third-party entity, assures the market that a specific product fully complies with the relevant requirements specified in a standard.

Our certification process is based on the following steps:
- Documents inspection: evaluation of all the relevant project documents to check the fulfilment of all the applicable standard requirements.
- Quality and safety audits: comprehensive audits conducted throughout the entire project lifecycle to verify that the organization operates in a manner that guarantees the product's adherence to standard requirements.
- Test Witnessing sessions: observing test activities to gather evidence confirming the product's qualification criteria are met.
- Certification cecision: an independent, qualified expert or committee reviews the Assessment Report, including the results of all collected evidence. If the applicable requirements are satisfied, an Accredited Certificate is issued.
- Surveillance audit: periodic audits to ensure that the product in the marketplace continues to meet certification criteria.
We are accredited by ACCREDIA according to ISO 17065 for the further following standards:

- IEC 61508 series: functional safety of electrical, electronic and programmable electronic systems for safety applications. (IEC 61508-1:2010, IEC 61508-2:2011, IEC 61508-3:2011)

- IEC 61511 series: functional safety – instrument safety systems for the process industry sector. (IEC 61511-1:2017, IEC 61511-2:2016, IEC 61511-3:2016)

- IEC 62061:2021: safety of machinery – functional safety of safety-related electrical, electronic and programmable electronic command and control systems

- ISO 13849: series: safety of machinery – safety-related parts of control systems (UNI EN ISO 13849-1:2016, UNI EN ISO 13849-2:2013)
Obtain a ISO 22734:2019 certification now