26 May 2023
We are part of Jores international project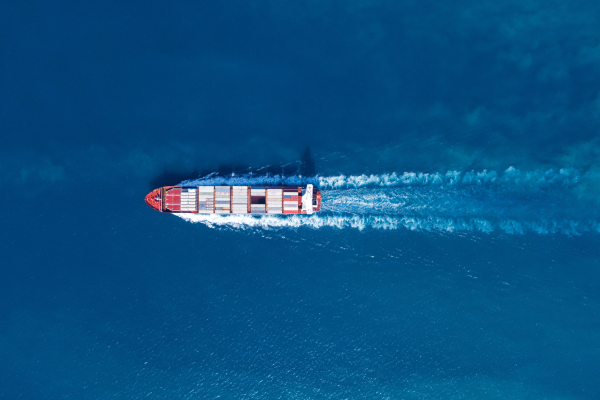 Computational Fluid Dynamics (CFD) is a computational technology that allows to study the dynamics of things that flow.
Using CFD, it is possible to build a computational model that represents a system or device to study. After the application of the fluid flow physics to the virtual prototype, the software outputs a prediction of the fluid dynamics.
Jores is an international project aiming at verifying CFD calculations with data measurements on real ships.
In particular, the mission of the project is to:
C

ollect full scale ship's test results, Computational Fluid Dynamic (CFD) calculations
Develop recommendations and best practices on ship CFD calculations
Improve confidence in CFD to make more accurate energy-efficiency predictions.
In the framework of Jores, data measured on board will be collected and CFD calculations will be performed for comparison.
The project will be used as a "meter" to measure the CFD technology accuracy. As this technology is used for the approval of energy efficiency certification of ships based on IMO standards, Jores will contribute to make the certification activity more accurate and reliable.
Would you like to learn more?