25 May 2023
Embracing collaboration and innovation to drive carbon reduction excellence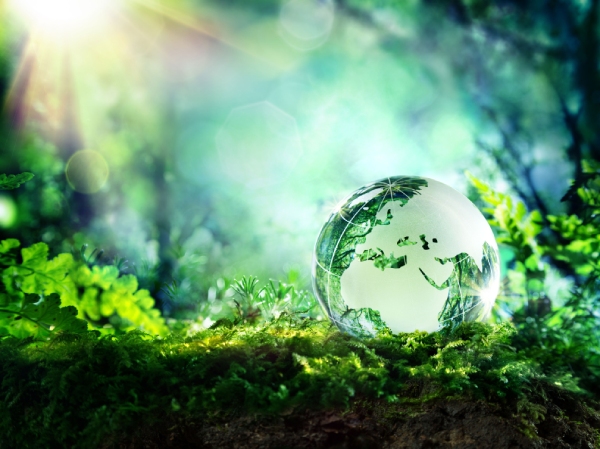 H2IT, the Italian Hydrogen and Fuel Cell Association, aims to foster collaboration, innovation, and the widespread adoption of hydrogen and fuel cell technologies across Italy.

H2IT has recently announced the election of thirteen distinguished board members to lead the organization for the period 2023-2025. This development marks a significant milestone in Italy's journey towards a sustainable and hydrogen-powered future.

We are glad to announce that our Andrea Bombardi, RINA Carbon Reduction Excellence EVP, has been elected member of the executive board of H2IT.

With his extensive experience and expertise in carbon reduction strategies, Andrea Bombardi will provide valuable insights to contribute to H2IT's vision.
The collaboration between RINA and H2IT will unlock new opportunities for research, innovation, and knowledge exchange.

By actively participating in the association's activities, we aim to leverage our know-how and capabilities to accelerate the development and adoption of hydrogen technologies.

Moreover, we can develop and implement new cutting-edge solutions that address the challenges of decarbonization and pave the way for a greener economy.

Finally, we will actively contribute to shaping policies, regulations, and standards related to hydrogen technologies, ensuring their safe and efficient integration into existing infrastructure.
IHTA - Italian Hydrogen Technology Awards
Recently, Andrea Bombardi was awarded at the IHTA - Italian Hydrogen Technology Awards, an event born within Hydrogen Expo, which is the largest Italian exhibition-conference entirely dedicated to the technological sector for the development of the hydrogen supply chain.

The award is a further recognition of our commitment to promoting a hydrogen-based culture and economy, as well as to contributing to the energy transition and the achievement of net-zero objectives.