28 Mar 2023
Leveraging Digital Risk Management contributes to a modern Security Operations Centre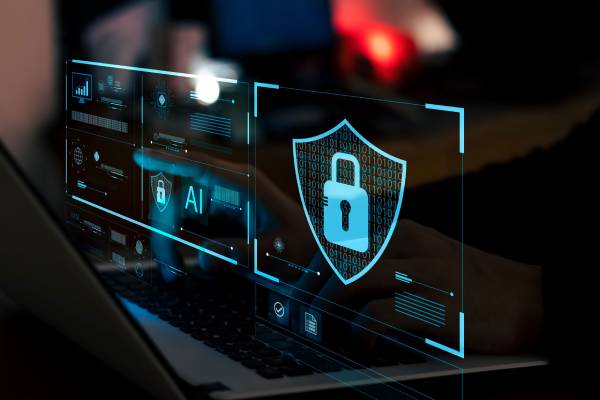 In the fast-changing digital landscape of present times, the adoption of new technologies has become essential for companies to stay competitive. With Industry 4.0, companies have witnessed the application of advanced technologies such as AI, IoT, cloud computing and predictive analytics, transforming the way they operate. However, the implementation of the latest technologies inevitably entails new risks that organizations are expected to manage properly.
What is Digital Risk?
By digital risk is meant the potential for harm or loss that can result from the use, adoption, or implementation of digital technologies, systems, and processes. It includes a wide range of threats, such as cyber-attacks, data breaches, system failures, intellectual property theft, and other forms of malicious or accidental incidents that can compromise the Confidentiality, Integrity, and Availability (CIA) of digital assets within an organization.

In this context, digital risk management emerges to be an essential component of a modern Security Operations Centre (SOC) that is intended to protect organisations from digital threats by using threat intelligence. However, the full utilization of SOC capabilities by an organization can be impeded by various challenges. Most common difficulties include lack of qualified personnel, lack of automation and orchestration, lack of management support and lack of visibility at company level.

To overcome these challenges, SOC teams need to prioritize intelligence that aligns with priority intelligence requirements. This includes leveraging threat intelligence services and digital risk protection tools to gain knowledge about potential threats. Data feeds, vulnerability intelligence, and threat intelligence platforms also provide valuable information that can be used to inform decision-making and improve digital risk management strategies.

According to SANS 2022 Cyber Threat Intelligence Survey, it is important for SOCs to automate the threat intelligence journey, which involves de-duplicating information, enriching alerts from multiple sources, and standardizing the format of data. Along this journey, SOC teams move from reactive threat intelligence practices to incorporating intelligence into security operations with automated workflows and decreasing mean-time-to-remediation.

In conclusion, while digital transformation offers many benefits, it also presents significant digital risks that must be carefully managed and addressed to ensure the security, privacy, and sustainability of digital systems and the people that rely on them.
Want to learn more about how we help our customers to manage Digital Risk? Contact us now