25 Jul 2022
The goal of our project is to collect about 1,350 kilos of waste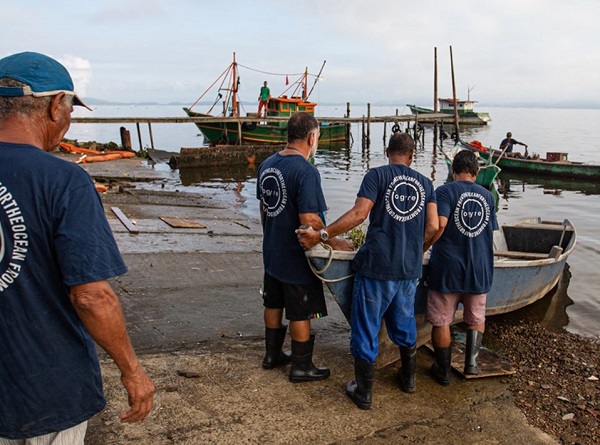 Do you know that the majority of plastic pollution in the ocean is caused by littering?
According to the Ocean Literacy Portal, plastic waste makes up 80% of all marine pollution and currently there are about 50-75 trillion pieces of plastic and microplastics in the ocean.
Following an internal survey, we decided to join Ogyre, the first global platform for the recovery of litter from the ocean.
The name Ogyre comes from Ocean Gyres, which are ocean currents essential for the ecosystem but that trap plastic in huge garbage patches today.
We share Ogyre's mission to create a sustainable and transparent chain, allowing to collect plastic from our oceans through a network of fishermen and turn it into products.
In particular, we support the operations taking place in Italy, Brazil and Indonesia where the fleet of Ogyre's fishermen receive a contribution to collect marine during normal fishing activities or on dedicated days.
The goal of our project is to collect about 1,350 kilos of waste: visit the website and stay updated on our activities!