28 Oct 2021
The Chamber of Shipping is the voice of the shipping industry in the UK, aiming to promote and defend it
The UK Chamber of Shipping is delighted to welcome RINA as the latest member to join the organisation.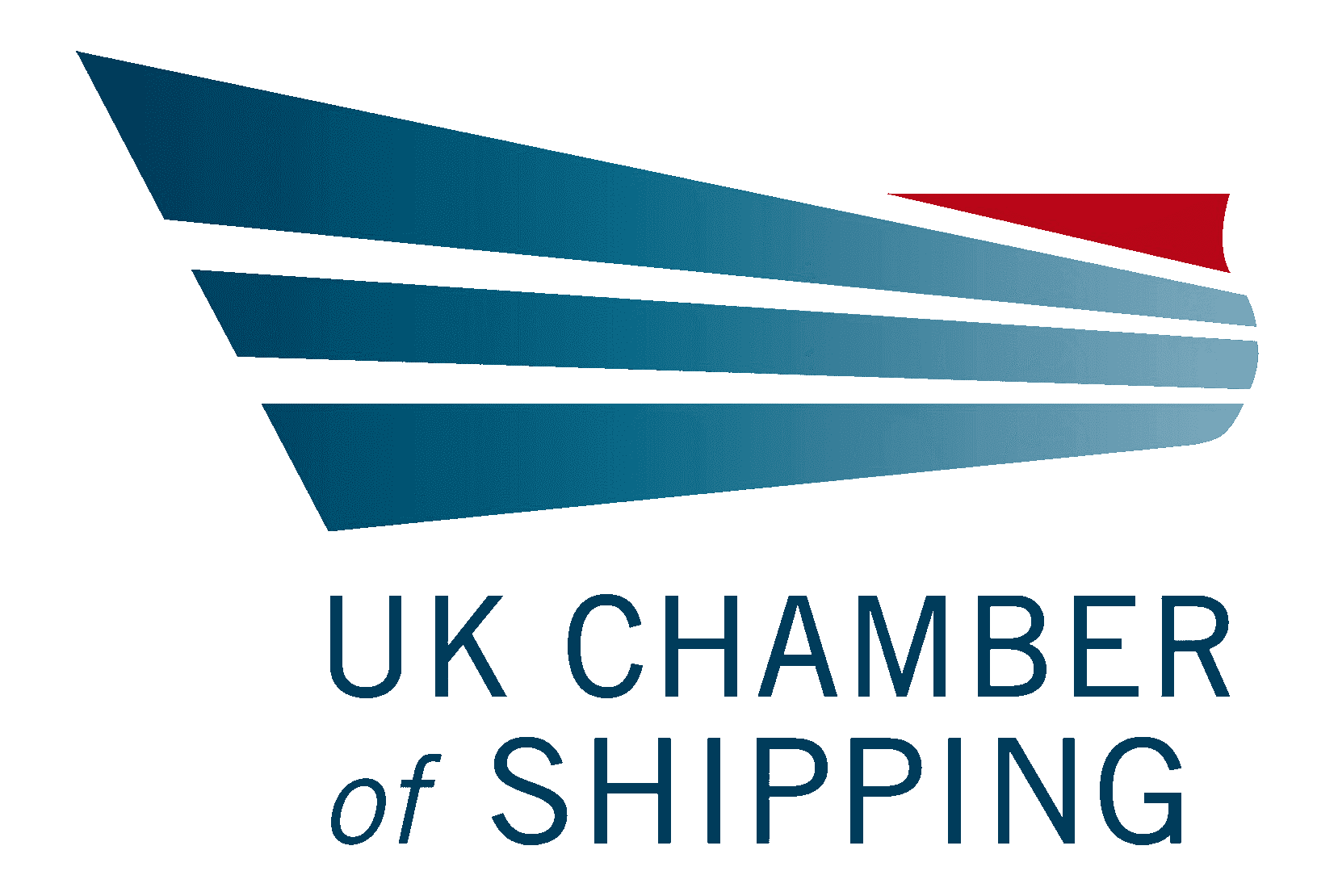 RINA was originally established 160 years ago as Registro Italiano Navale and is today an inspection, certification and consultancy engineering multinational that helps clients build strong, successful businesses.
Amongst RINA's strategic pillars, the energy transition of the Marine industry with a strong commitment to energy saving, emissions reductions and optimisation of fuel consumption.
Commenting on their membership, Giosuè Vezzuto, Executive Vice President Marine from RINA said: "We strongly believe that to make a real change towards the decarbonisation of the marine sector all players will need to cooperate more and more. Becoming a member of the Chamber of Shipping is a step in the right direction to realise its highest potential".
Welcoming RINA to the Chamber, Head of Membership at the Chamber of Shipping Tony Jerome said: "We are absolutely thrilled to welcome RINA to the UK Chamber of Shipping. We are always looking to grow our membership and we are delighted to welcome a company with such a great heritage and an even more exciting future".
The Chamber has nearly 200 members and is the voice of the shipping sector in the UK, aiming to promote and defend the industry to politicians and the public.