28 Jul 2021
The Guide covers site-specific design of floating support structures and relevant station-keeping systems for offshore wind turbine installations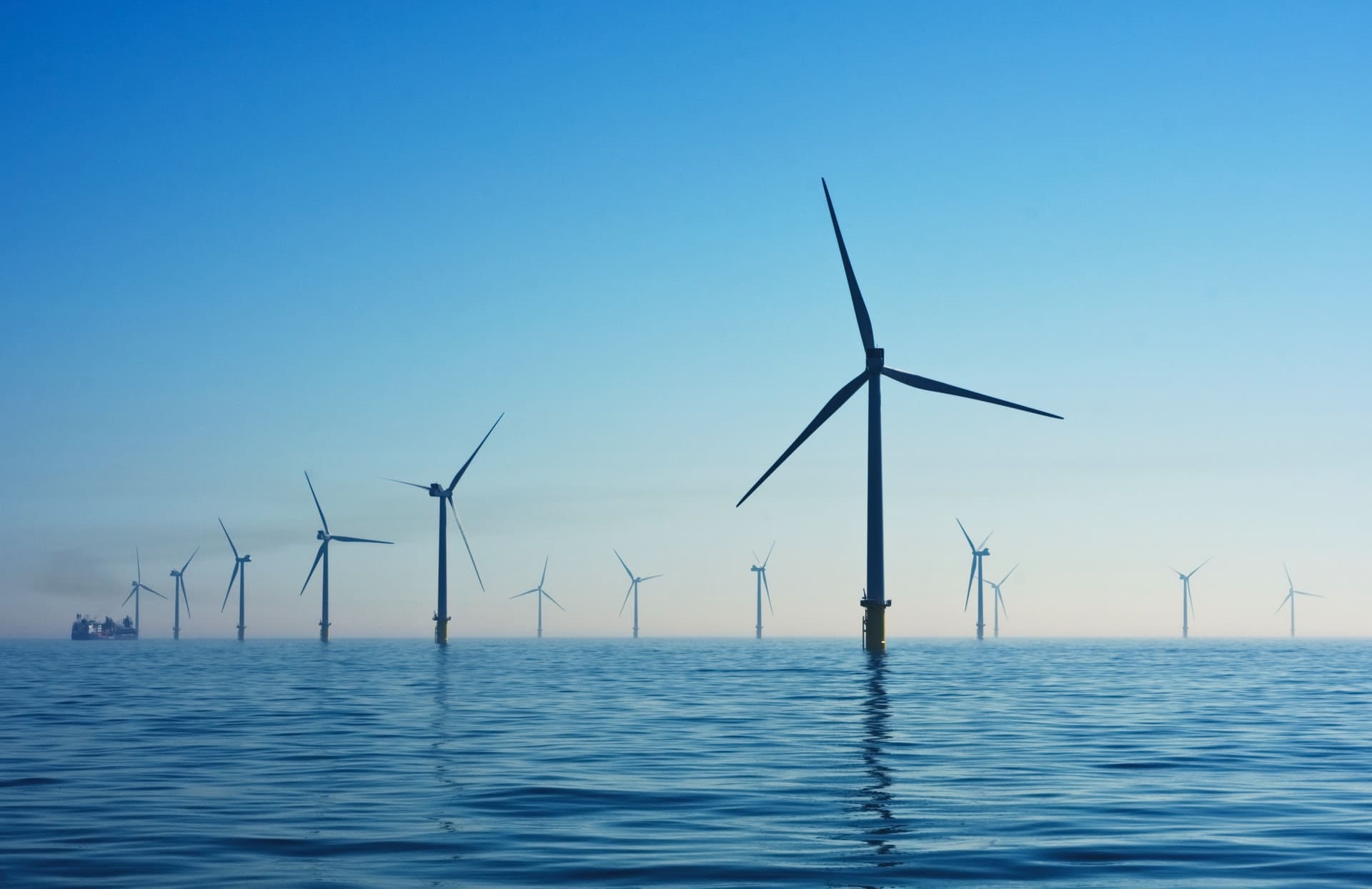 Thanks to the latest technological improvements, offshore wind power is on track to be a competitive source of electricity. This is confirmed by the fact that the European Union has identified offshore wind as a key energy source for contributing to the renewable energy targets of the 2030 climate and energy framework. However, the installation, operation and maintenance of offshore wind farms bring their own set of challenges.
RINA has published a new "Guide for Certification of Floating Offshore Wind Turbine Installations" providing principles, technical requirements and guidance and addressing these challenges. It is generally applicable to all types of support structures and station-keeping systems used for design of support structures, foundations and mooring systems of offshore floating wind turbines.
The new guide will entry into force on 1st August 2021. Its requirements are focused on the four common floater types that can be used for wind turbines: spar, barge, tension leg platform and semi-submersible.
The Guide covers site-specific design of floating support structures and relevant station-keeping systems for offshore wind turbine installations, while it does not address the design of specific turbine components (such as rotor, nacelle, generator and gear box).