29 Mar 2021
RINA Simtex has obtained the Ecologic / Organic Accreditation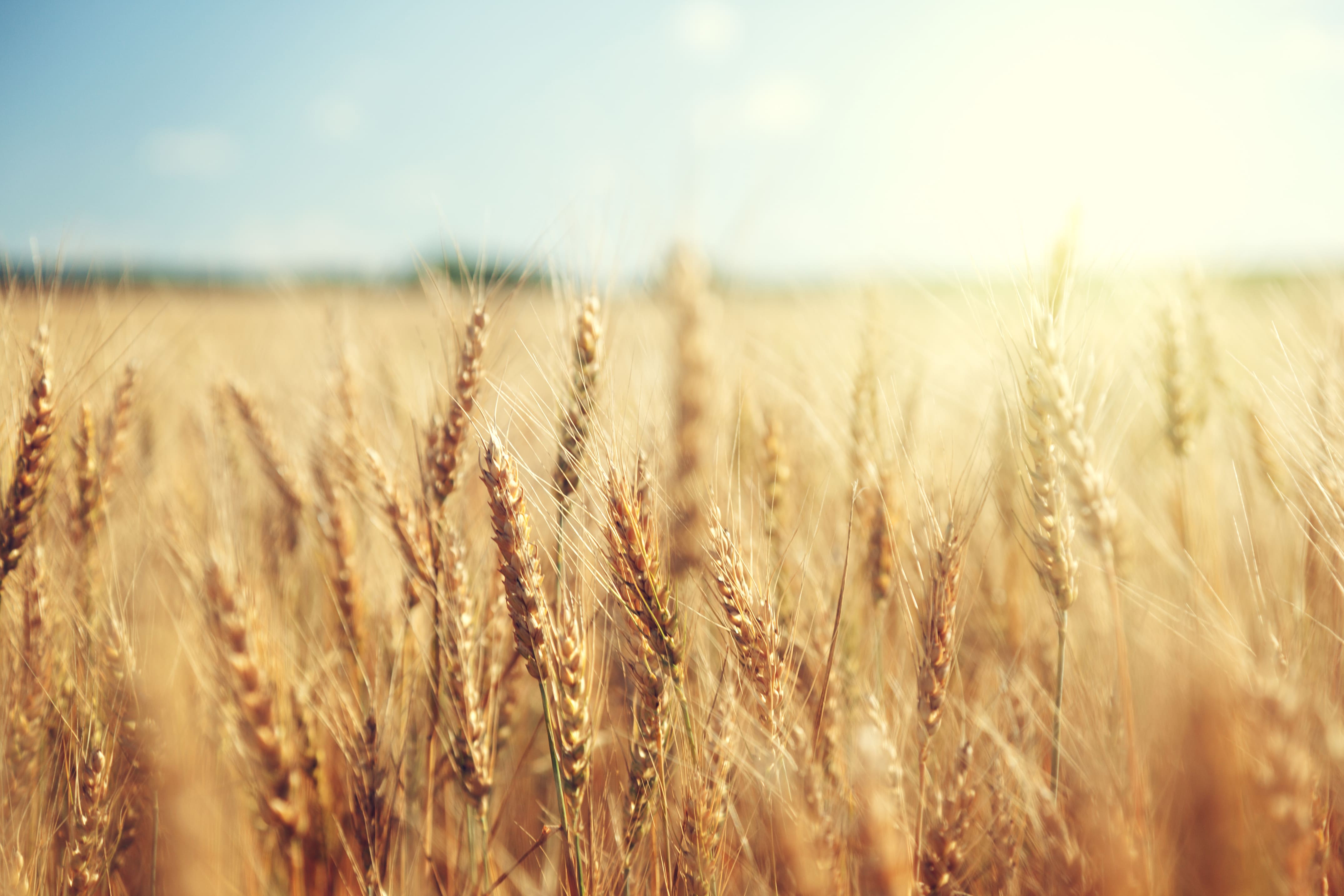 Organic agriculture uses the best environmental practices, a high level of biodiversity, the preservation of natural resources, the application of high animal welfare standards and a method of production that respects the preferences of consumers for products produced using natural substances and processes.
In order to be able to sell under the eco/bio/organic product label is needed to have the ECO Certification. There is no difference between the three terms, with the official term "organic farming" in Romania. Organic food is the result of organic agriculture.
RINA Simtex, part of RINA Group, obtained RENAR Accreditation according to the Accreditation Certificate no. OR 013 of 23.12.2020 and is competent to perform the specific conformity assessment tasks provided in Regulation (EC) no. 834/2007 for the following product groups:
Unprocessed vegetable products
Agricultural products processed for use as food (including trade and import-export)
In accordance with the legal requirements, we also obtained the Certificate of approval no. 252064 of 22.03.2021 as a control body in organic agriculture for the product groups mentioned above.
In order to perform the mentioned activities, we have competent and recognized personnel in accordance with the requirements defined in the specific procedure developed and accepted by the national accreditation body RENAR.
Among the benefits of ECO certification, it ensures the quality of the ECO product and applies to all economic operators in the food chain producer: processors, distributors and traders. The practice of certified organic agriculture also offers guarantees on environmental sustainability, animal welfare and consumer health.