16 Dec 2019
As a training provider with excellent delegate pass rates and achievements, we offer inspector training courses for pressure systems and mechanical plant
RINA's 2020 calendar has been released, offering the following ASME and API training courses:
ASME Plant Inspector Level 1
ASME Plant Inspector Level 2 - Senior Plant Inspector
ASME Plant Inspector Level 3 - Technical Authority
API 510: Pressure Vessel Inspector exam preparation course
API 570: Pipework Inspector exam preparation course
API 653: Storage Tank Inspector exam preparation course
API 580: Risk Based Inspection exam preparation course
API 571: Damage Mechanisms exam preparation course
API 579: Fitness for Service (FFS) awareness course.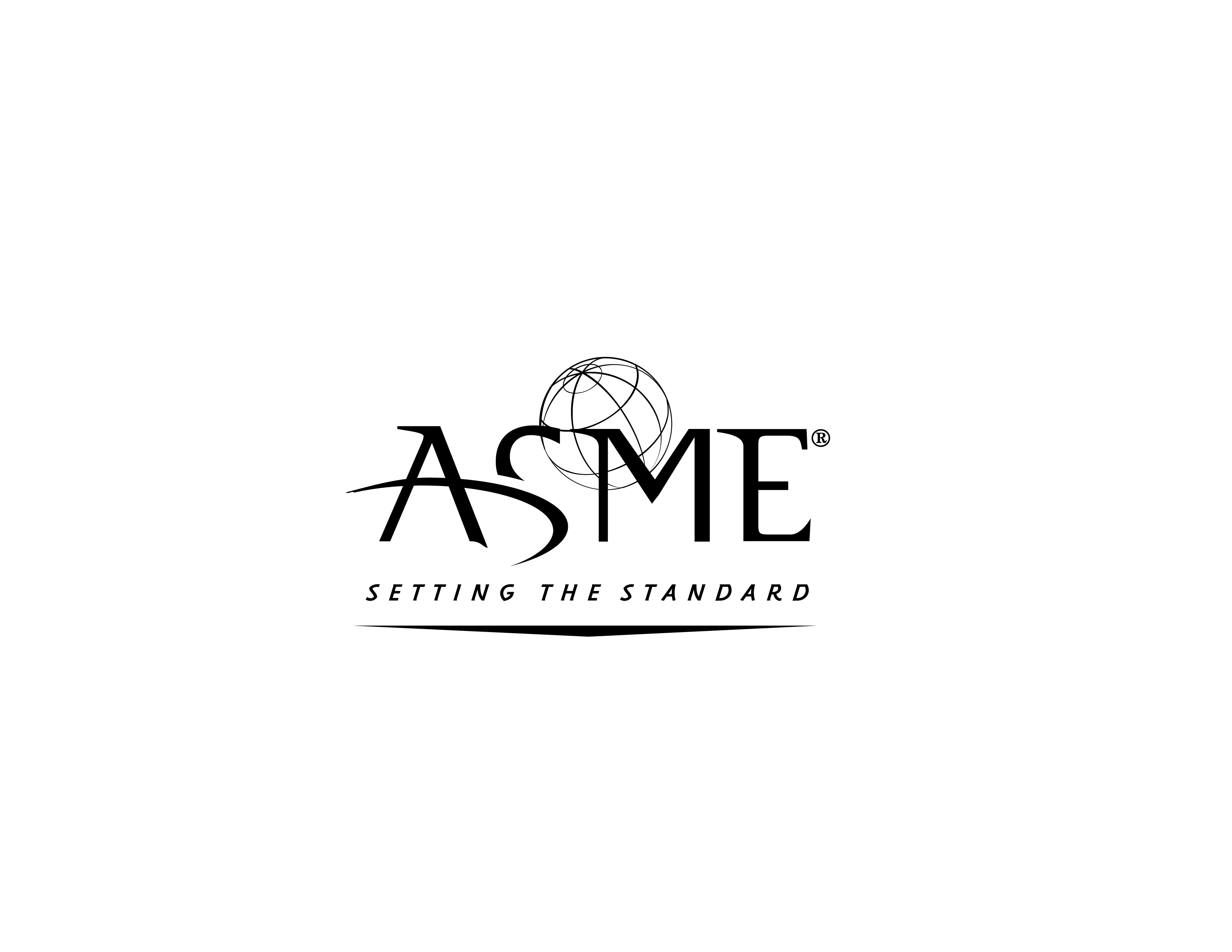 As an authorised global training provider for the American Society of Mechanical Engineers (ASME), we're able to offer a series of online and residential ASME and API inspector training courses for pressure systems and mechanical plant. Our training programme is designed to train delegates in the latest codes and practices with a view to helping them develop their careers within the oil and gas industry.
All of our senior trainers and lecturers are suitably qualified and experienced UK-based engineers with inspection, plant integrity and process plant backgrounds and lecturing experience in specialist topics such as PRVs/PSVs, pipework, vessels, storage tanks, pumps, compressors, welding, NDE and pressure system subjects.
In addition to our public courses, if you're interested in in-company training, we can provide our courses at your site, specifically tailored to your requirements.