02 Oct 2019
This year's edition will include topical presentations on extended producer responsibility and Waste Electrical and Electronic Equipment
RINA's annual "Electrical and Electronic Equipment and the Environment" conference will, this year, include topical presentations on extended producer responsibility and WEEE (Waste Electrical and Electronic Equipment) from UK Government, Valpak, The International Bromine Council, and Joint Trade Associations (Contracts)/Hathaway Green.
Setting the scene, Graeme Vickery, who leads a team responsible for product regulation and producer responsibility at the UK Government Department for Environment, Food and Rural Affairs (Defra), will provide an update on the new national resource and waste strategy and its connection to existing legislation including WEEE.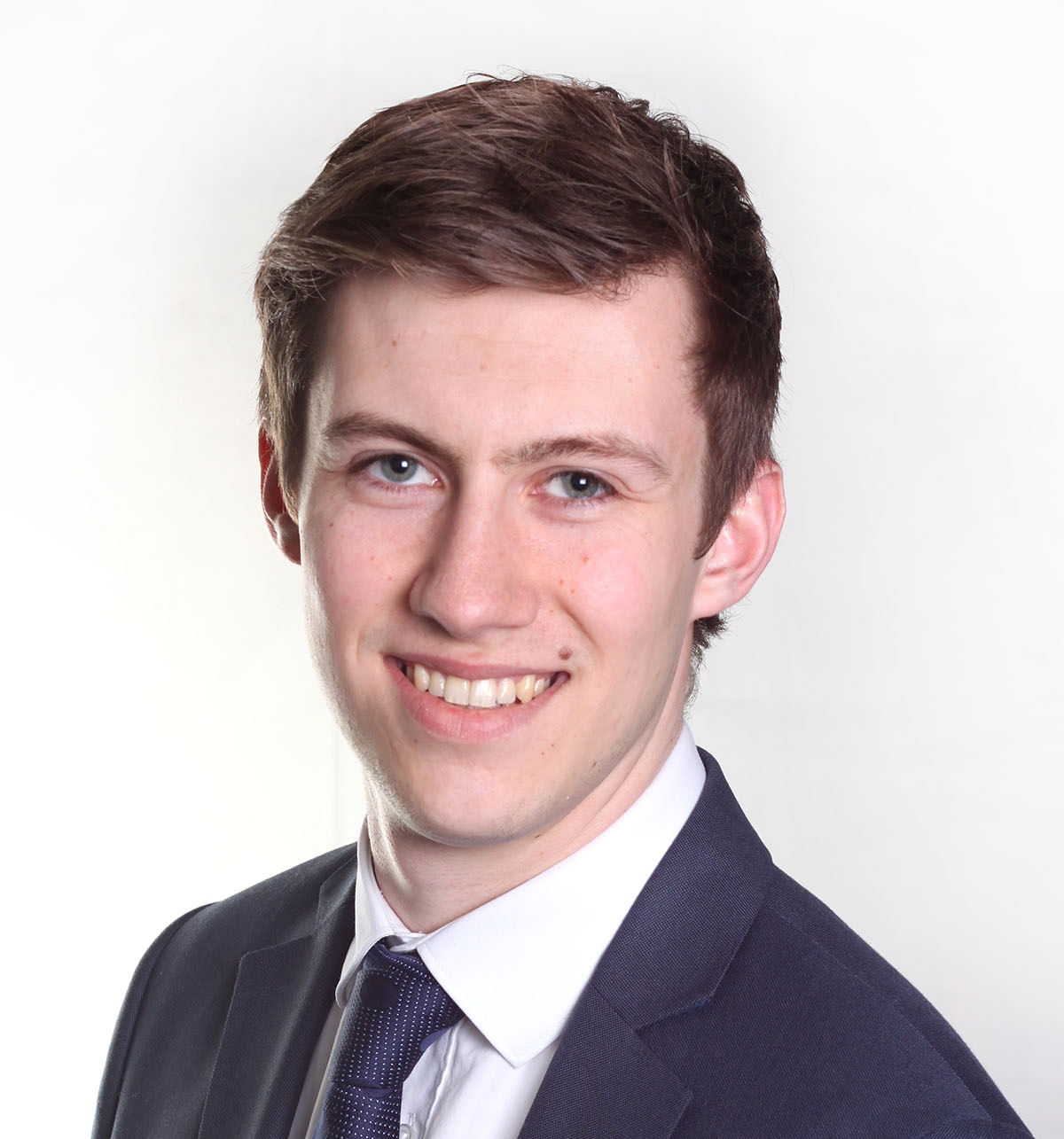 On extended producer responsibility (EPR), Ben Storer, Senior Technical Advisor at the producer compliance scheme and environmental solutions provider, Valpak, will discuss impending changes to the UK's WEEE, batteries and packaging take-back regimes arising from the national resource and waste strategy. Hannah will contextualise the changes, outlining relevant UK Government consultations performed and looming. For example, the UK Government has already signalled that it will be introducing an EPR system for packaging producers – a definition that is not limited to manufacturers of packaging materials but extends to those handling packaging materials like manufacturers of packaged goods. A new system is slated for 2023, with the Government's intention that it will be packaging producers, not local authorities, that shoulder the cost burden of collecting and managing the disposal of packaging waste. It is possible that the UK Government will seek to apply the same principle in any future revision of the WEEE and battery systems, although specific consultations on these regulatory regimes are pending.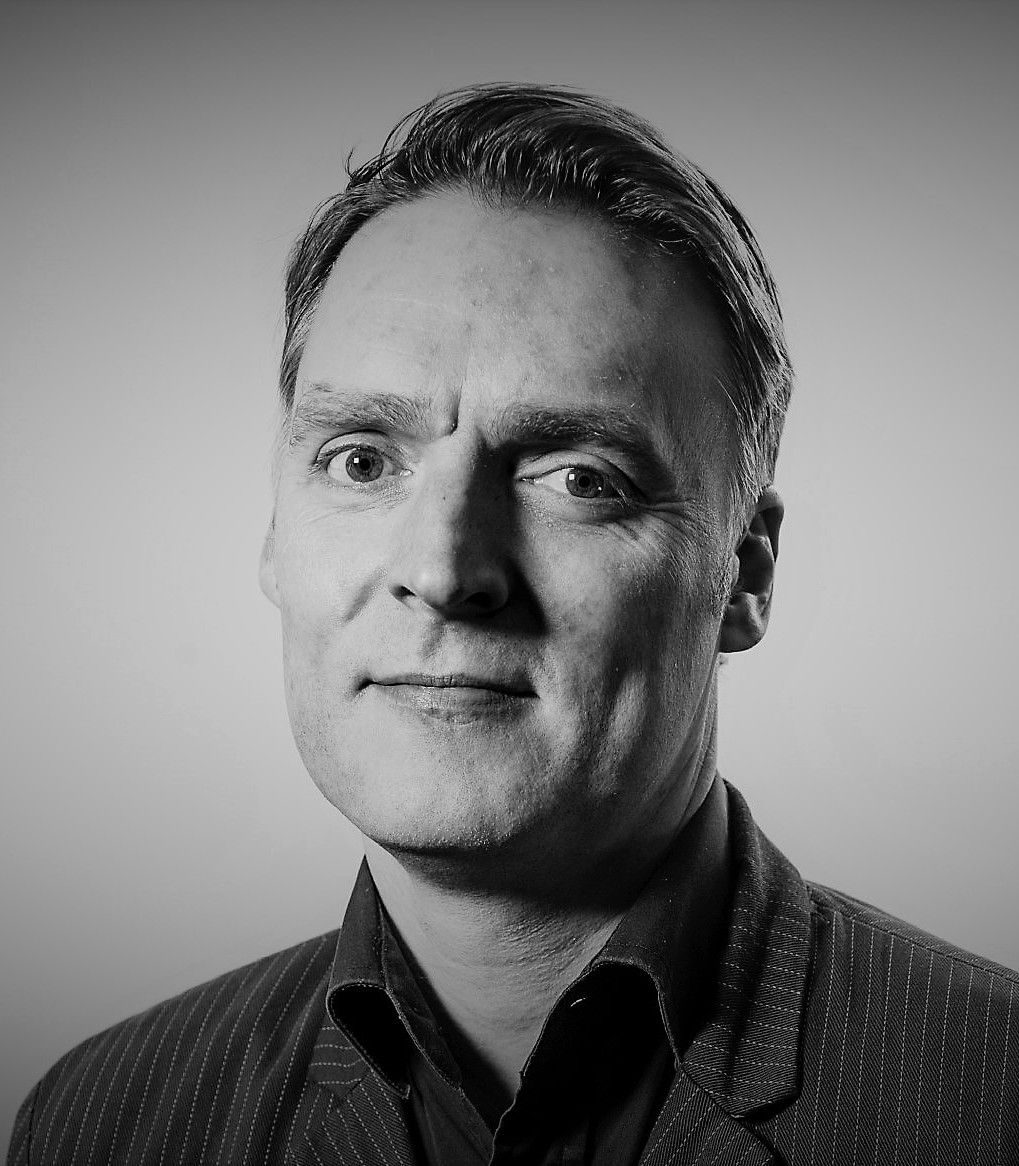 Turning to WEEE, Scott Butler of Joint Trade Associations (Contracts)/Hathaway Green will introduce and explain the UK WEEE fund. This is a fund sourced from the payment of fees by national WEEE compliance schemes where they choose to offset tonnage shortfalls. Through the fund, monies are available for projects that increase levels of collection, recycling and re-use for household WEEE among other issues. Scott will give more detail while elaborating on completed projects, such as the analysis undertaken into the extent of persistent organic pollutants (POPs) in WEEE plastics.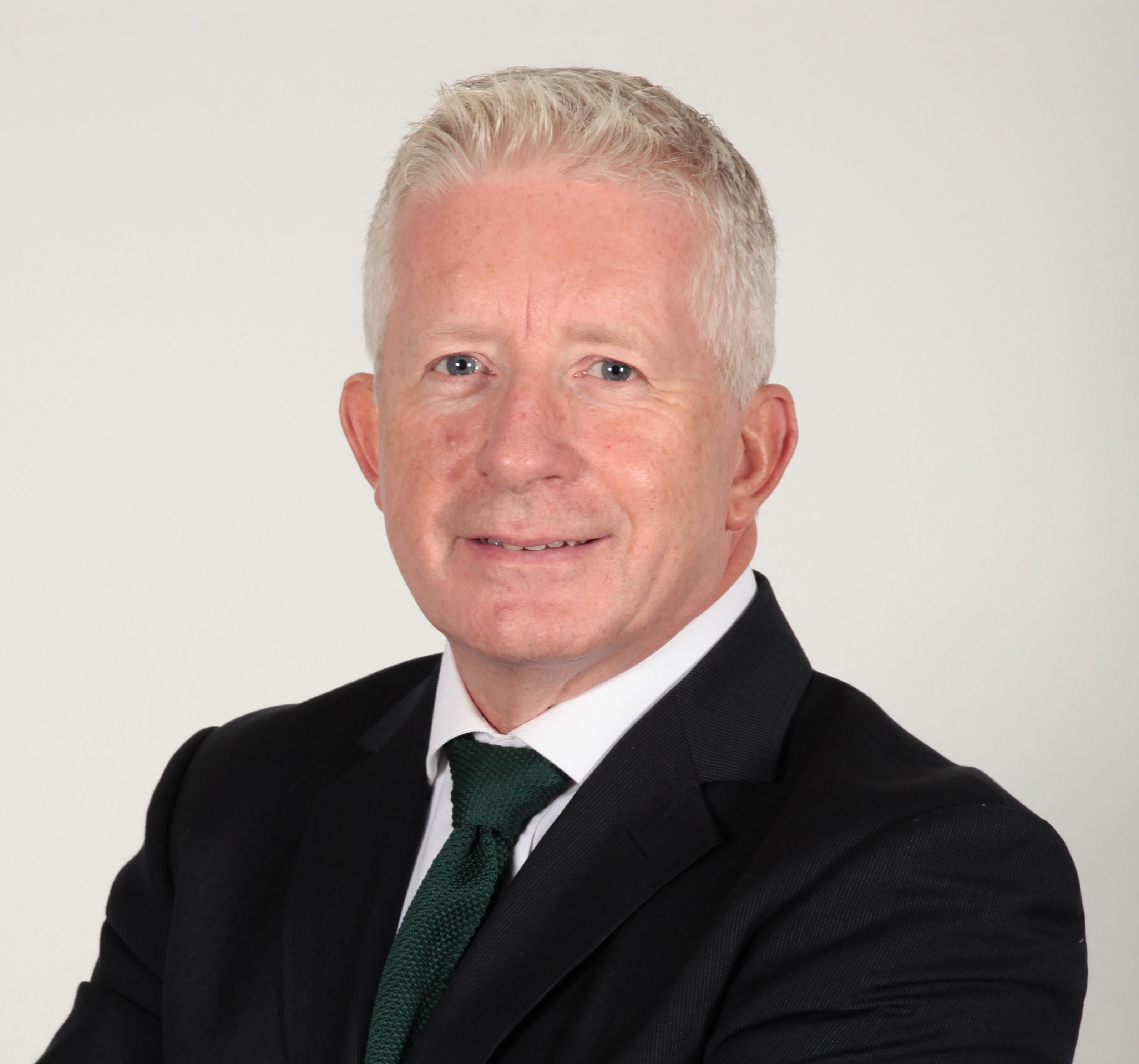 The existence of certain hazardous substances in WEEE plastics presents various material reclamation/recycling and legislative challenges, raising questions regarding hazard versus risk and whether greater circularity in material use is desirable or achievable. The policy context spans not only chemical regulation but the circular economy and Dr Kevin Bradley of BSEF, the International Bromine Council, will touch on this in his consideration of recycling brominated flame retardant-containing WEEE plastics in the EU. Dr Bradley will address the current state of play before turning to consider the impact of EU circular economy policies on future WEEE plastics recycling.
About the conference
RINA's annual conference is a unique opportunity to be updated on all environmental regulatory matters pertaining to electrical and engineering products from consumer electronics through industrial to medical and defence. Our invited speakers represent EU and national policy makers, market surveillance authorities, NGOs, industry leaders and technical experts. The subjects covered include the ethical supply chain (conflict minerals, modern slavery), substance restrictions (REACH, RoHS and their equivalents), sustainability issues (ecodesign, energy labelling, circular economy), end-of-life management (WEEE and batteries), trade (Brexit), export controls and similar requirements globally.
The conference takes place on 13-14 November 2019 at Radisson Blu Edwardian, London Heathrow Airport.