23 Sep 2019
As in previous years, RINA's annual environmental regulatory conference will take stock of recent developments while hearing from those involved in policy development and implementation
EU-wide laws setting energy and material efficiency performance as well as energy labelling requirements now exist for various items of electrical and electronic equipment. These laws are driving market changes through the "push" of stipulating minimum performance requirements and the "pull" of labelling through which B2C equipment manufacturers respond to greater consumer interest in, and purchase of, more energy efficient products.
In support of the legislation, technical reviews, legislative revision, tool and database development and standardization activities continue apace.
A handful of 2019-specific developments span the European Product Registry for Energy Labelling (EPREL) database going live, publication of rescaled energy labels for certain products (e.g. diswashers, washing machines), studies into potential new legislative targets (e.g. hand dryers), and the publication of European material efficiency standards (ENs 45558 and 45559).
As in previous years, RINA's annual environmental regulatory conference – Electrical and Electronic Equipment and the Environment – will take stock of recent developments while hearing from those involved in policy development and implementation.
From the UK Government Department for Business, Energy & Industrial Strategy (BEIS), Marvin Taylor will commence proceedings with an ecodesign and energy labelling round-up spanning key product policy developments in the UK, EU and internationally.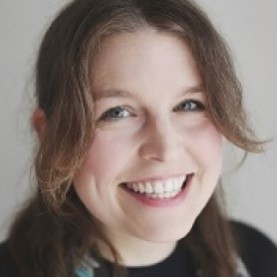 Susanne Baker of national trade association techUK will present an industry view, outlining input given to ecodesign legislation and material efficiency standards as well as how more environmentally conscious design is being incentivised through eco-modulation of end-of-life management fees and taxes.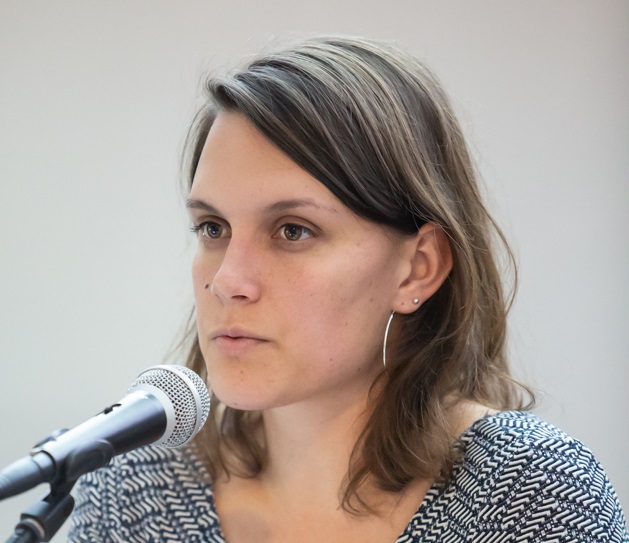 CEN/CENELEC's writing and publication of material efficiency standards under a European Commission ecodesign-related mandate marks further progression in the implementation of EU ecodesign policy in 2019. The European Environmental Citizens' Organisation for Standardization (ECOS) has an active role in relevant standards committees and ECOS's Mélissa Zill will discuss the environmental non-governmental organisation perspective concerning standards as well as how material efficiency might be incorporated into ecodesign and energy labelling regulations in the years ahead.
Various equipment manufacturers are presently seeking to reconceptualise product designs to embed principles of ecodesign and circularity. One example is the image-producing electronic product manufacturer, Barco. Jan Daem, Environmental Compliance Officer, will discuss Barco practice in this regard, explaining the systematic approach taken to anticipating relevant future legislation and standards as well as the "ECO scoring" system that has been adopted to support company compliance. This practitioner perspective will be rich in detail and offer various insights when it comes to managing regulatory compliance.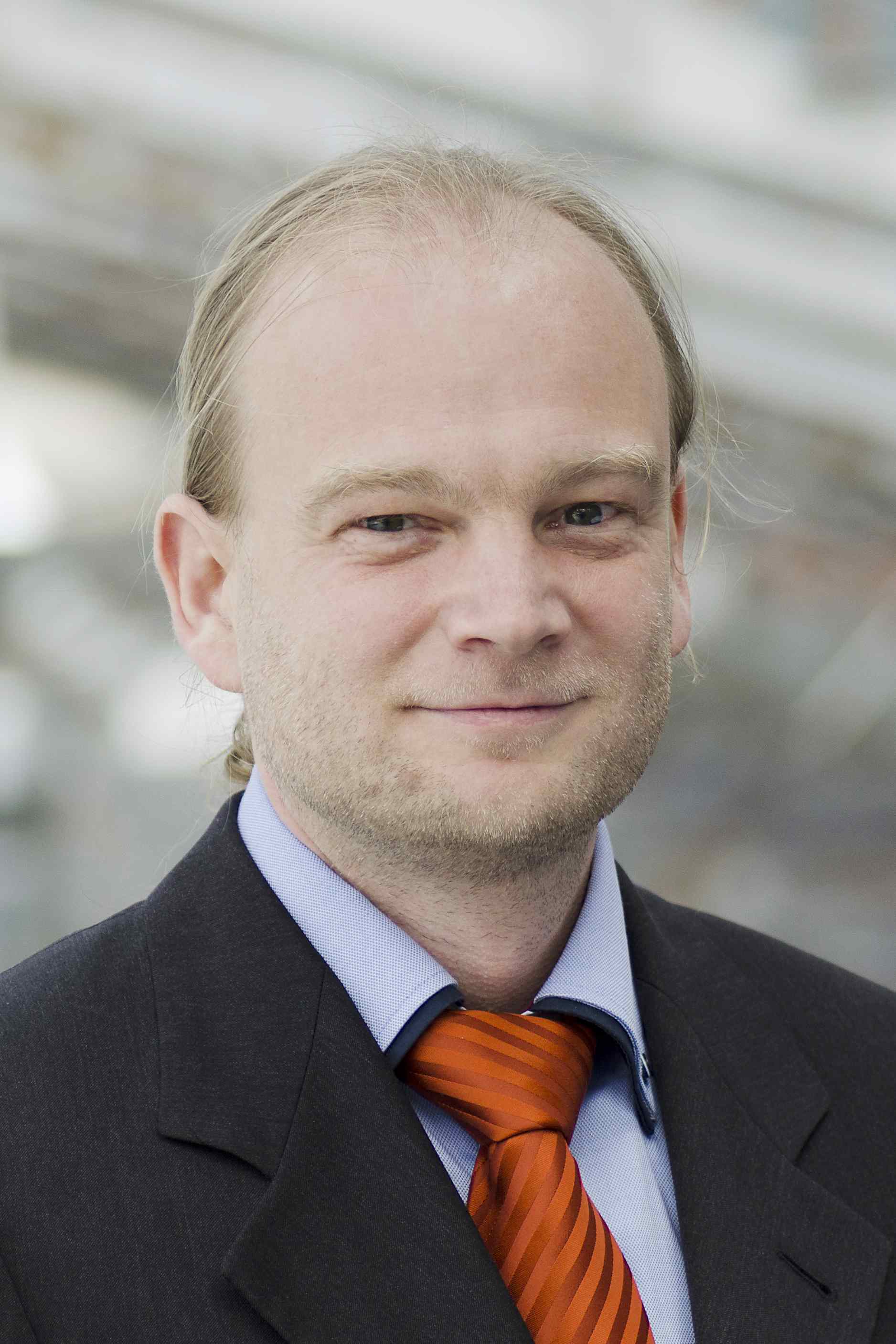 Suppliers of most products subject to EU energy labelling are now required to populate the EPREL database; the information required includes (but is not limited to) name and/or trademark, contact details, model identifier, and energy label in electronic format. Fraunhofer IZM's Karsten Schischke will take a detailed look at the database, explaining all the requirements that need to be met before moving to consider the data compiled and what it tells us, also what future functionalities and synergies might exist with similar data requirements already in existence.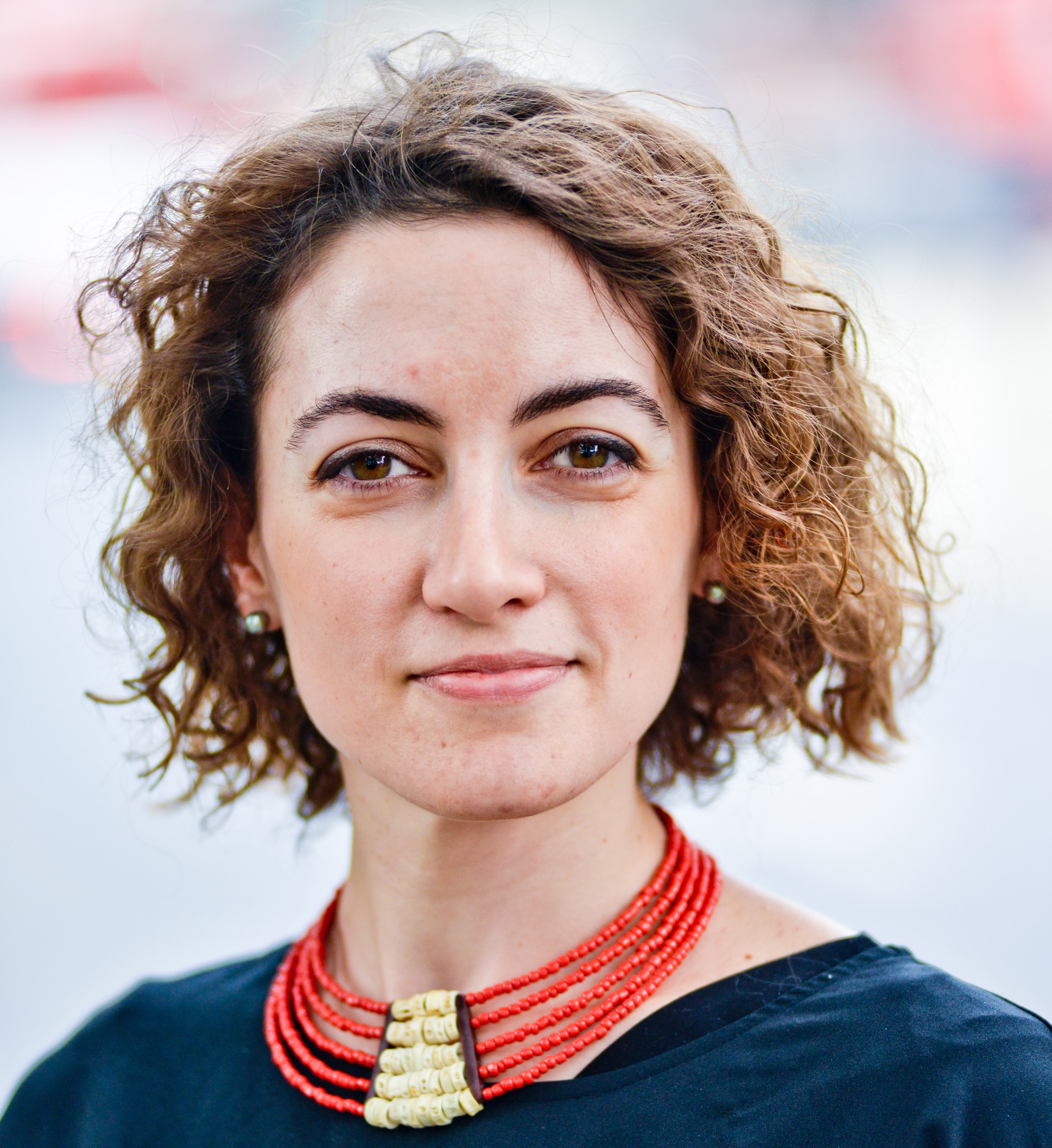 The influential environmental think tank Green Alliance will be in attendance. Senior Policy Analyst Caterina Brandmayr will discuss the wide-ranging topic of "digital solutions for clean growth", including how emerging digital technologies can support clean growth across the UK, with examples from the transport, energy and buildings sectors. In doing so Caterina will give particular emphasis to both the importance and significance of policy in promoting business innovation and investment in smart clean tech.
About the conference
RINA's annual conference is a unique opportunity to be updated on all environmental regulatory matters pertaining to electrical and engineering products from consumer electronics through industrial to medical and defence. Our invited speakers represent EU and national policy makers, market surveillance authorities, NGOs, industry leaders and technical experts. The subjects covered include the ethical supply chain (conflict minerals, modern slavery), substance restrictions (REACH, RoHS and their equivalents), sustainability issues (ecodesign, energy labelling, circular economy), end-of-life management (WEEE and batteries), trade (Brexit), export controls and similar requirements globally.
The conference takes place on 13-14 November 2019 at Radisson Blu Edwardian, London Heathrow Airport.