30 Aug 2019
An expert panel has been invited to speak on several topics related to the environmental regulation affecting hardware, electrical goods and engineering products during RINA's annual EEE conference
RINA's annual "Electrical and Electronic Equipment & the Environment Conference" has, for two decades, been the go-to event for hearing about environmental regulation affecting hardware, electrical goods and engineering products. On 13 - 14 November this year, the conference will bring together over 25 prestigious speakers and chairs from various organisations including the European Commission, UK Government (Defra, the HSE and the Office for Product Safety & Standards), the trade associations ADS, TechUK, Gambica and COCIR, to name but a few.
The conference will include discussions on responsible sourcing (conflict minerals and ethical supply chain management), substance restrictions and obsolescence (REACH and RoHS), sustainability issues (ecodesign, energy labelling, circular economy), end-of-life (WEEE and batteries), and similar requirements globally.
Chemicals will be a key area of discussion, with our speakers detailing the very latest developments pertaining to EU RoHS and REACH together with other laws that restrict substances and/or mandate that the presence of hazardous substances are declared/labelled. Of course, Brexit represents the key focus of current concern. Therefore, we are very pleased to welcome an expert panel to speak.

Alun Williams will share insights from Defra on EU REACH/ UK REACH highlighting similarities, differences and key issues and dates for industry. Alun will outline the future of UK chemical regulation policy including the current status of the regulatory process.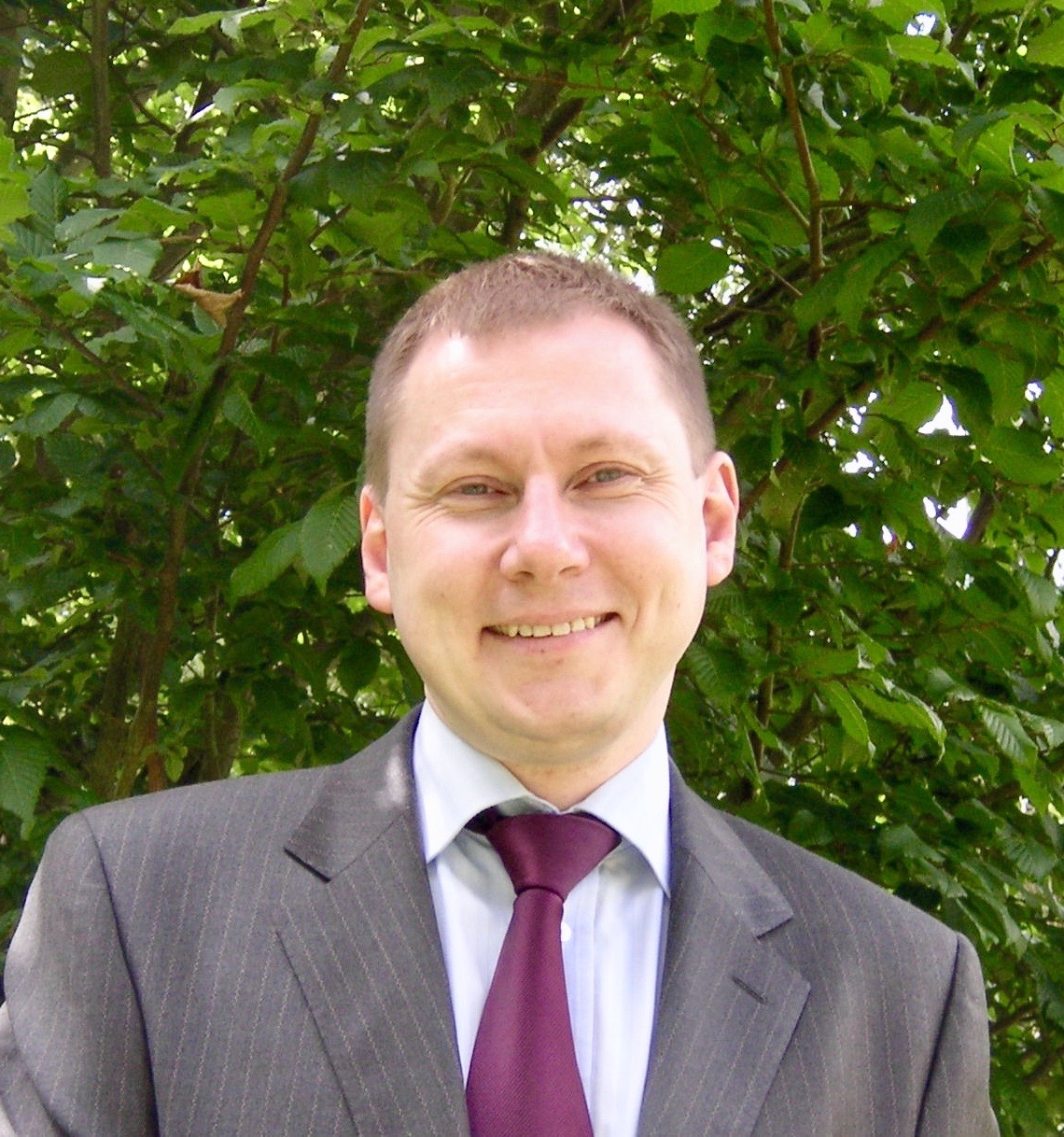 Dave Bench, who leads the HSE's work ensuring UK chemicals regulation is operable and effective after EU Exit, will provide a unique insight into future approaches to compliance and what this means for article manufacturers and downstream users.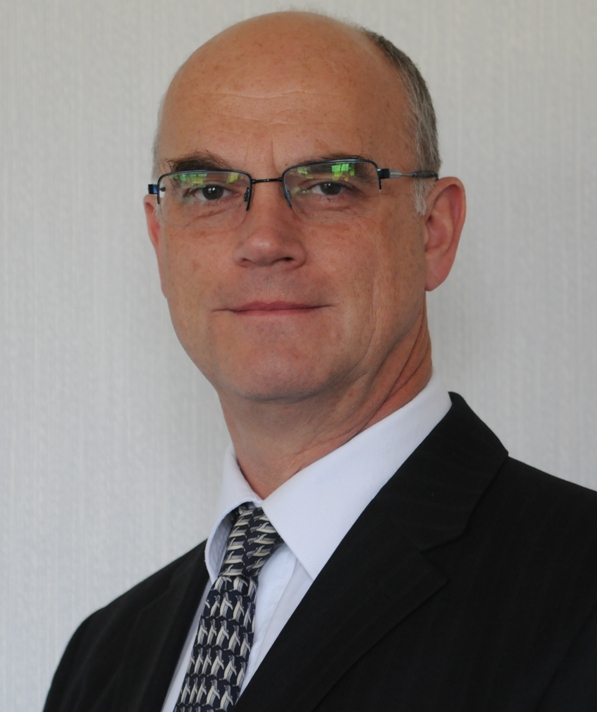 Terry Rees-Pedlar will detail key REACH developments, including REACH authorization system developments, the impact of Brexit, and the outlook for chemical legislation with the inherent potential for obsolescence.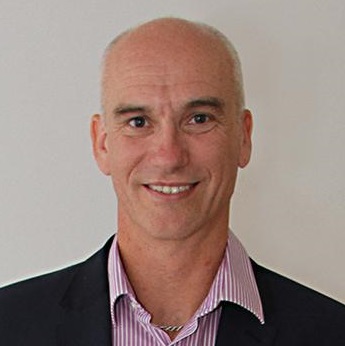 Graeme Vickery, who leads a team responsible for product regulation and producer responsibility at the UK Government Department for Environment, Food and Rural Affairs (Defra), will provide an update on the RoHS regime in the UK.
Recently, the Commission's fitness check of substance legislation concluded that assessment of substances is too slow and should be accelerated. Also, more substances are becoming subject to current legislation; with new restrictions under REACH continuing to be proposed and adopted, as well as seven types of substances are being considered for RoHS restrictions. The legislative requirements companies have to operate under is growing ever more complex.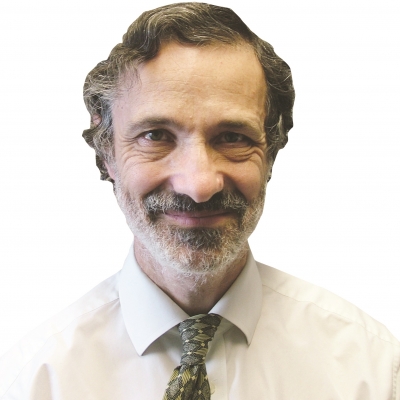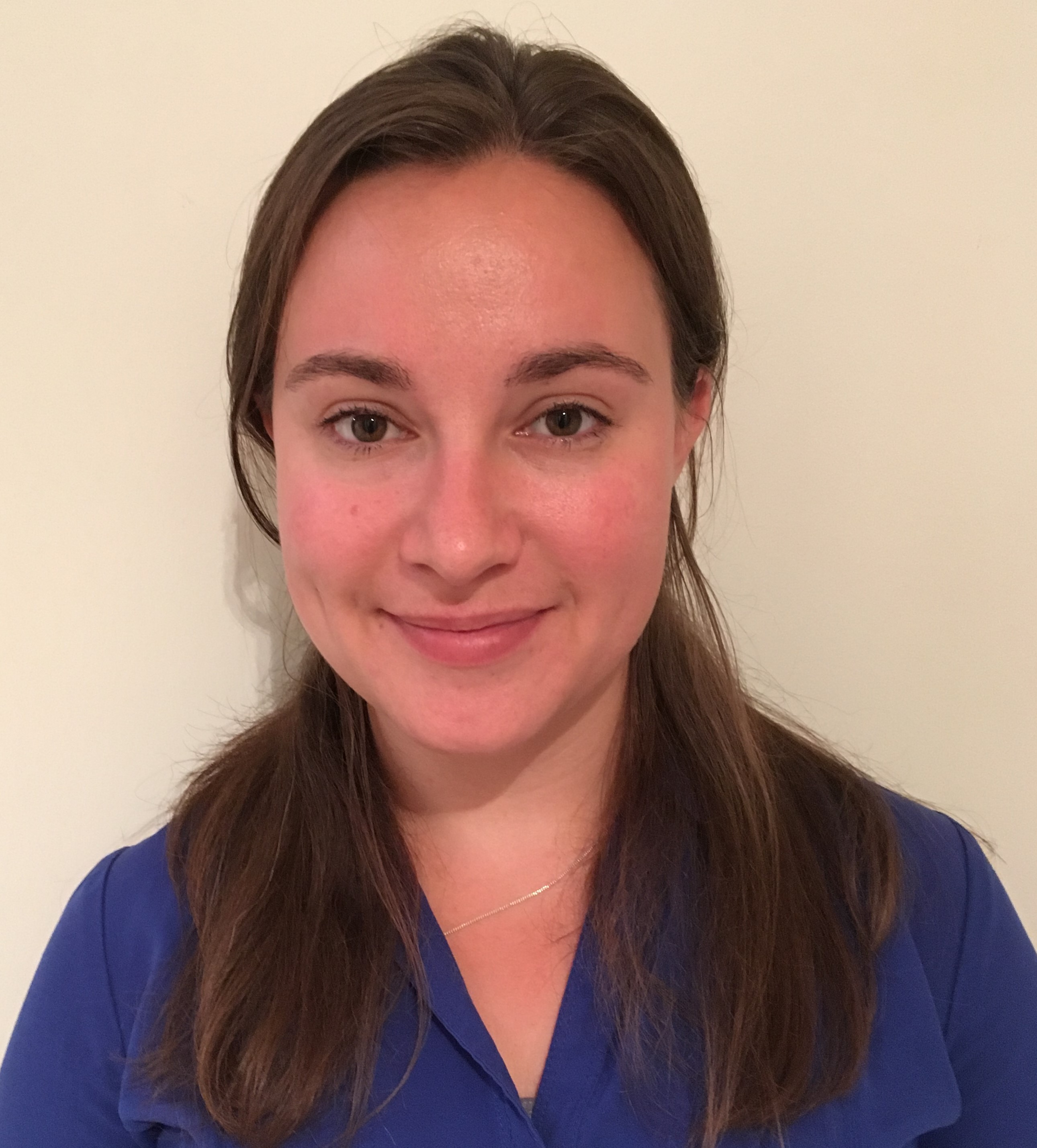 To help contextualise the changes Dr Paul Goodman and Emily Tyrwhitt Jones of RINA will describe how EU chemicals legislation, both RoHS and REACH, has developed and what should be expected in the future. The importance of correct substitution will be discussed as substance legislation is not always technically driven; with instances presented where a chosen substitute has subsequently been restricted.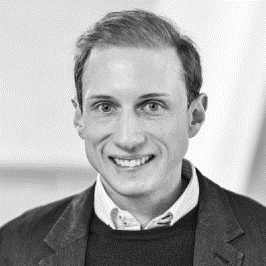 From the Yordas Chemical Regulatory Services Group Dr Alex Paul will provide a Biocidal Products Regulation update with a focus on developments impacting on the electronics industry. Alex will discuss treated articles; guidance and how they are enforced, as well as provide a progress update on in-situ generation systems (IGS) and biocidal active substances.
For more information or to book your place, please visit the official website.