22 Nov 2018
Read our article on RINAUTIC magazine
In a world where everything is connected, are superyacht owners getting the most out of their data?
Like the rest of the marine industry, the yacht sector is experiencing an explosion in data. While previously we had the challenge of gathering sufficient information, we now seem to have too much. These days, a superyacht is monitored and operated by different teams of people, on board and ashore, with the help of several digital tools addressing various aspects: predictive maintenance of critical equipment, procurement and cost control, electronic logbooks, tracking and performance management, comfort while sailing, piracy and security warnings…
A single tool that integrates all the digital solutions and allows different teams to collaborate easily will enable the owner to have a holistic view of their asset at any time from their smartphone or tablet. With the right partner, this can vastly improve the customer experience. With the wrong partner, it can become complex and risky. How do you unify data that resides in multiple places (including with third-party cloud providers) and ensure compliance with regulatory, security and privacy laws like the GDPR?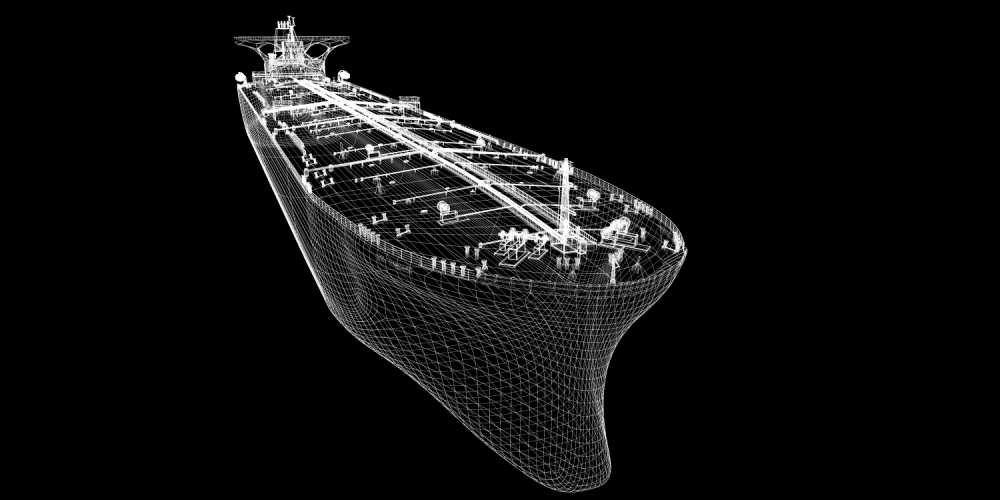 The answer is smart integration. Integration is the primary feature of RINACube, RINA's digital platform. Tailored to the needs of superyacht owners, RINACube provides a 360-degree view over the technical, comfort, recreational, environmental and safety/security-related aspects of the asset.
For example, imagine collecting data from all the systems on board, combining them with real-time weather conditions and applying them to a 3D digital model of the yacht. This will allow the Captain to continuously control noise and vibration issues, as well as take the most effective evidence-based decisions to enhance the cruising experience. This solution is not only available with real-time data, but can also be projected to forthcoming days: the Captain can use the digital model and weather forecast to plan the best route.
Superyacht owners can also obtain direct operational benefits through the platform. As an independent third party with a 360-degree view of ships and shipping, RINA is able to efficiently connect users with different marine service suppliers. This easy and direct data exchange can reduce costs and speed up operations. In addition, the powerful augmented reality embedded in RINACube enables the use of mobile devices to help the crew react to difficult situations on board and easily deal with maintenance operations. When a problem occurs, the crew can contact the supplier, explain the situation by sharing actual data and decide if an intervention is needed or not.
RINACube offers RINA's core classification services with intuitive applications designed to make it easier for customers to obtain the services they need. This includes issuing e-certificates, booking a survey or exchanging documentation online to obtain an approval. Customers will also see efficiency benefits as RINA engineers and surveyors start to use the platform themselves. For example, a smart checklist when carrying out a survey saves time creating a survey report back in the office.