28 - 30 Nov 2023
We help clients gain a competitive advantage for their energy projects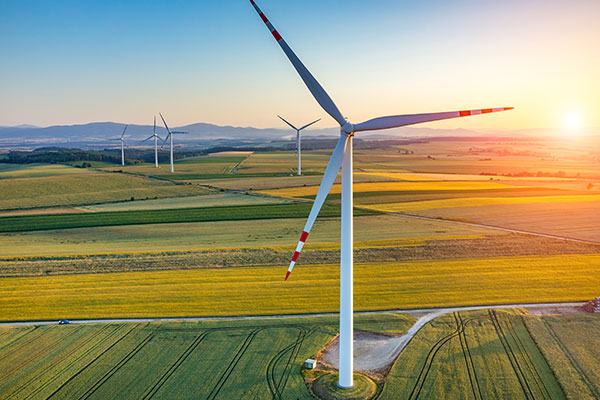 At Enlit Europe 2023, we will showcase the wide range of services we can offer for projects concerning natural gas, renewable energy, and water management in the energy transition underway.
RINA has extensive international experience in a wide range of site characterisation, advisory services, engineering, inspections and site supervision services:
- Expert procurement services: second- and third-party inspections of mechanical parts, electrical components and commodities, according to a clients detailed assignment and applying contractual specifications, codes and international standards; minimises risks and ensures timely delivery of quality products and materials.
- Engineering consultancy and management services in sustainable energy and environmental fields, serving diverse industries and offering expertise in resource management and energy efficiency.
- Comprehensive services for energy infrastructure development, maximising operability and safety while supporting the energy transition and offering expertise in new energy carriers.
- Innovative solutions for oil & gas, and power generation projects, strengthening asset value, ensuring integrity, and reducing downtime while prioritising sustainability.
- Project Management: 360° assistance in managing all phases of a new project, thanks to our worldwide organisation and our level of competence. Our services are accurately tailored to the specific requirements and organisation of the client.
We work with key operators, contractors, and other public and private stakeholders, supporting the development of energy infrastructures worldwide, maximising their operability, reliability and safety, and reducing the risks for human life and the environment.
We have an extensive network of qualified and experienced consultants, designers, and project managers to service clients' needs.
Would you like detailed information on our extensive international experience in a wide range of services that can help clients gain a competitive advantage for their projects?
Join us in Paris