27 - 30 Sep 2023
Drop by our booth DS67 (DARSE SUD)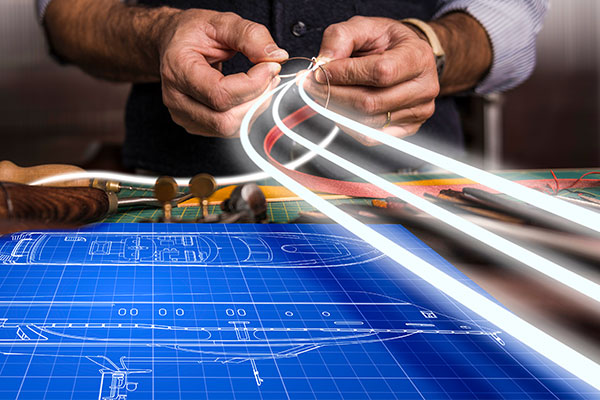 We have joined the Monaco Yacht Show to showcase a wide range of services that cover the entire life cycle of the ship.

With a new building portfolio accounting for close to 30% of the global order-book and over 1,300 classed yachts, we are a leader in the yachting certification business. In addition to core services such as yacht classification and statutory certification, our competency is well renowned for providing a wide range of technical advisory services, adding unique value to our clients' projects.

Since our inception, we have supported ship designers in verifying compliance with applicable rules, including those for novel concept designs and alternative fuels such as methanol, hydrogen, or ammonia.

Today, we can provide even more than in the past, thanks to several strategic acquisitions and solid organic growth. Our top-level support on regulatory aspects and engineering challenges in the yachting world positions us as one of the best partners in the construction and management of yachts.

As a Class society and leading partner in the design, construction, and management of custom superyachts, we are taking a step forward in making our clients' ambitious projects come to life. RINA MAXIMA, driven by a solid technical competence foundation and innovative spirit, is the new top brand in the custom superyacht sector, supporting the realization of these projects in the safest and most efficient way.

RINA MAXIMA is a new service profile dedicated to luxury motor or sailing yachts (40 to 180 meters long). Covering the diverse needs of these unique vessels, MAXIMA provides clients with specialists, expertise, and cutting-edge services.
Join us in Monaco to take advantage of our services