20 - 21 Sep 2023
Discover our extensive know-how in the field of materials, technologies, innovation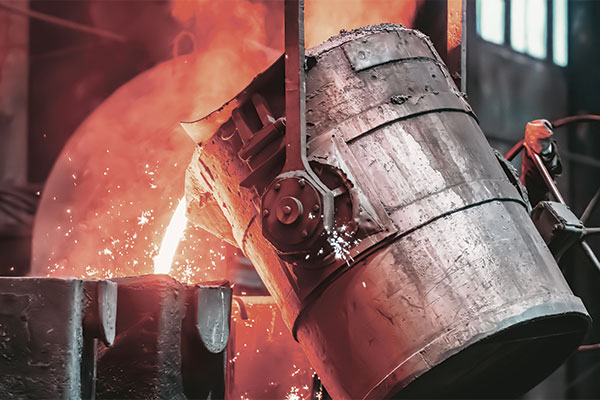 We have an extensive international experience in wide range of material production and assessment, among which product and process development, asset integrity management, prototyping & testing, material selection & qualification, fitness for service, and so on.
Decarbonisation
Our expertise in the hydrogen sector spans production, transportation, storage, and industrial applications, contributing to a comprehensive understanding of the hydrogen value chain's present and future requirements for decarbonisation objectives. Our engineering services encompass H2 integration through compatibility studies, technical and economic feasibility assessments for industrial adoption, and specialised material testing in hydrogen environments, even at high pressures. We facilitate product evaluation in hydrogen settings, utilising cutting-edge facilities to analyse materials, components, and storage capacity enhancements with diverse hydrogen compositions, including nanomaterials and mixed gases.
Electrical Steel
We offer innovative solutions and R&D projects on Grain-Oriented (GO) and Non-Grain-Oriented (NGO) electrical steel grades. We aim to enable the use of new and competitive materials and processes facilitating the introduction of eco-compatible and performing technologies, both in materials manufacturing and in the application for increasingly efficient electric machines.
Product design & engineering
Utilising methods such as Finite Element Method (FEM), Computational Fluid Dynamics (CFD) analysis, and virtual testing, we enhance product design by considering intricate physical phenomena and advanced materials across various domains: structural mechanics (FEA), vibration and fatigue analysis, CFD, thermal management, impact and crash analysis, as well as coupled multi-physics. Employing lifecycle assessment tools, we guide strategic decision-making by evaluating economic and environmental influences, thereby facilitating product certification endeavors.
Additive Manufacturing
We manage AM metallic materials innovation from design to manufacturing, enhancing consistency and performance comparable to traditional materials. We support global manufacturing via strategic AM consulting, material integration, and validated prototyping.
Do you know that we organise WMM' 2024?
The 11th International Conference on Magnetism and Metallurgy (WMM'24) will be hosted in L'Aquila, Italy, from June 19 to 21, 2024 and brings together experts in Soft and Hard Magnetic Materials from academia, industry, and research groups to share advancements and industrial applications through invited lectures, posters, and published proceedings.
Join us in Pordenone to learn more!