Free webinar, Monday, February 6th 2023, 10:00 AM - 11:00 AM BRT
Inventory of greenhouse gas emissions and their contribution to organizations' ESG strategies
06 Feb 2023
A webinar where you will discover the key carbon issues and how we can work together to reduce greenhouse gas emissions.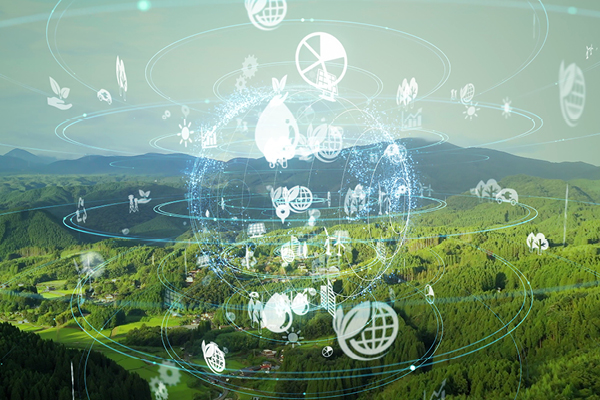 The concern with environmental, social and governance (ESG) issues has been gaining more space and relevance in companies and in the financial market, which has incorporated these themes in risk assessments and investment decisions.
Organizations have been incorporating issues such as social and climate change in their management and outlining strategies to reduce their impacts, whether environmental or social, adding these factors into their corporate governance. In this scenario, carbon management is essential, considering the relevance of this issue for stakeholders, including governments and society.
Thus, in this webinar we will make a brief introduction on the Emissions Inventory and its application in defining ESG strategies related to Carbon management. We will present an introduction to the ESG theme, basic concepts related to the Emissions Inventory and its relationship with Carbon management, citations of norms related to the elaboration of the Emissions Inventory and its verification.
The webinar will be only in Portoguese language.