Free webinar: December 19, 2022, 8:00 PM CEST - 2:00 PM EDT - 11:00 AM PDT
ISO/IEC 27001:2022 – Overview of New Changes and Transition Requirements
19 Dec 2022
Is your organization prepared for the upcoming transition to ISO/IEC 27001:2022?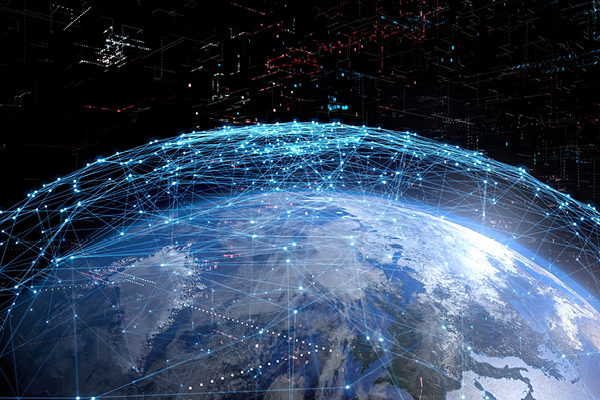 Cyber-attacks, business protection, continuity and recovery, information security: these are some of the issues discussed in the era of digitalization. Companies of all sizes and segments have faced ransomware attacks (cyber blackmail), threats of various types in addition to theft of personal and business data, leading to considerable losses. Protecting access to information systems by external parties becomes a fundamental need for business continuity.
Customers are increasingly asking suppliers to demonstrate how they manage information security throughout the supply chain.
With the release of ISO/IEC 27001:2022, RINA has organized a webinar to present an overview of the new changes and transition requirements that organizations will need to implement within their Information Security Management System (ISMS).