15 Jun 2021
Learn more about new models of sustainable energy cooperation and services for industrial parks
Started in 2018, S-PARCS is a Research & Development project with the aim to develop an innovative concept for reducing energy costs and energy consumption in industrial parks, while, at the same time, increasing renewable on-site energy production.
In the framework of this project, we led the identification of cooperative measures and services suitable to different industrial parks and we were in charge of the park assessment and coordination framework in order to:
identify and measure the energy consumption in the parks
estimate the impact of energy efficiency measures and joint renewable energy production
determine the financial impact on companies participating in joint energy services.
After three exciting years of implementation and fruitful collaboration with other international partners, we are delighted to invite you to join "S-PARCS project final half-day online workshop", organised by Project Consortium in collaboration with the Alliance 4 Energy Cooperation in EU Industries.

The workshop will focus on the achievements and lessons learnt from the project, featuring various sessions to allow some of the industrial parks to present their perspectives, an introduction from the European Commission representatives and a session dedicated to the ongoing work of the newly born Alliance 4 Energy Cooperation in EU industries.
Register to this online workshop and join us on June 15th from 9:30 to 12.00 CET to learn more about all our project's findings!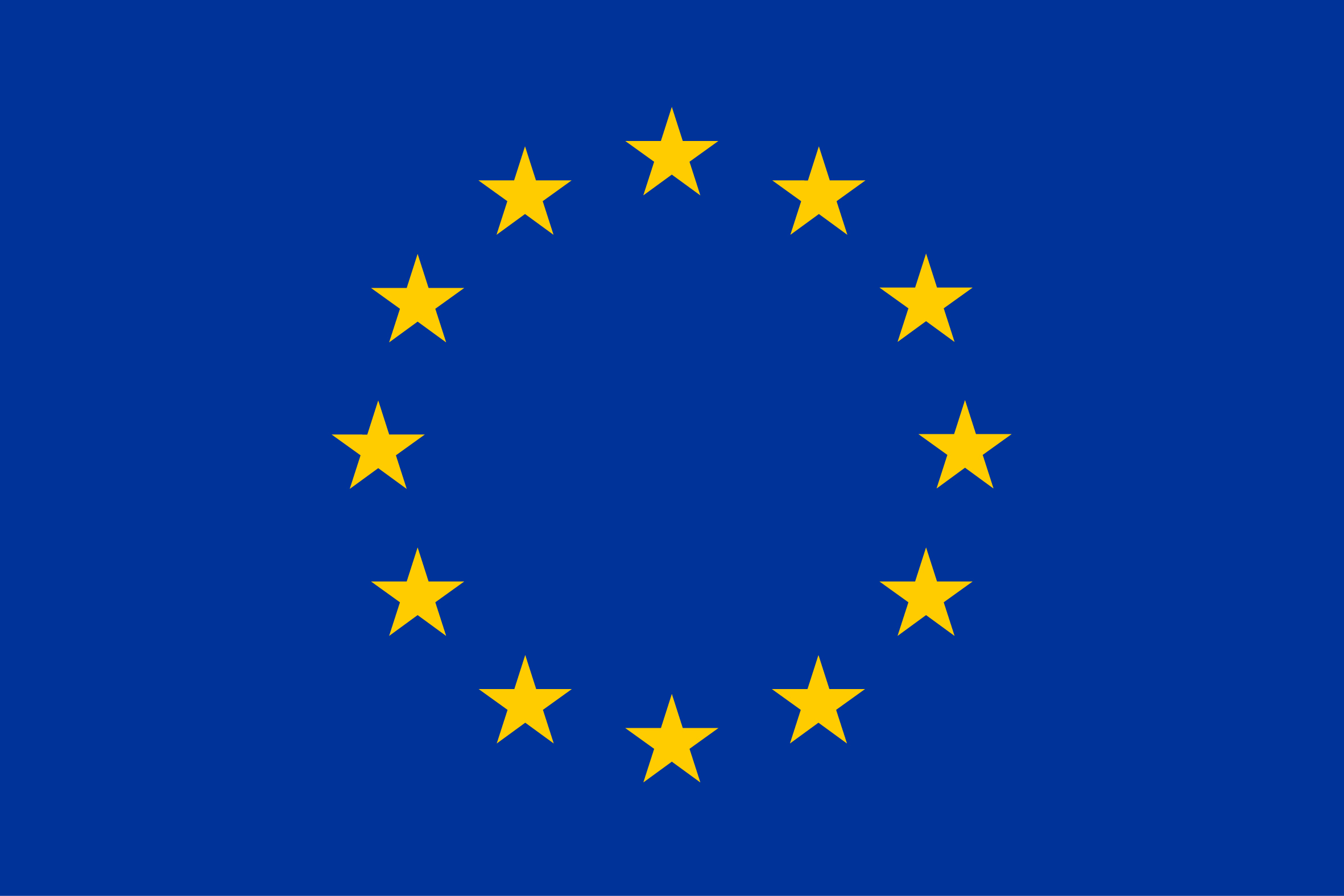 This project has received funding from the European Union's Horizon 2020 research and innovation programme under grant agreements no 785134 (S-PARCS).