18 - 20 Sep 2019
An innovative fair that combines the presentation of ideas, products, projects and solutions with moments of deepening, exchanging, meeting demand and supply.
From 18 to 20 September 2019 RemTech Expo will take place in Ferrara, Italy. This international event is dedicated to reclamation of contaminated sites, environmental and natural hazards, safety, maintenance and upgrading of the territory. Specifically, it consists of nine segments:
RemTech and RemTech Europe for the reclamation of polluted sites,
Coast for Coast Guard, Ports and Sediments,
Esonda for hydrogeological and landslides,
Geosismica for mitigation of seismic risk,
Inertia for sustainability of works and re-use of materials,
RigeneraCity for urban regeneration and social housing,
ClimeTech for climate changes and measure tools,
ChemTech for the reconversion and circular chemistry,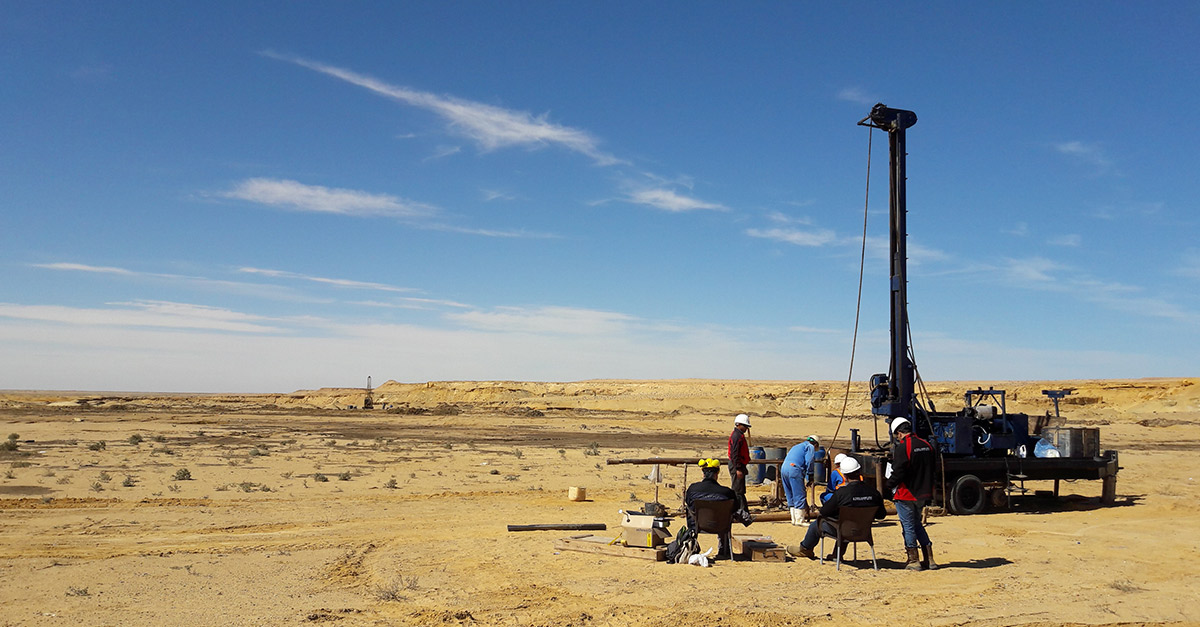 The aim of the event is to find out ways to increase the dialogue and help understand the possible scenarios and impacts that reclamations of polluted sites may have on the environment. Therefore, the programme focuses on regulatory evolution, characterization, risk analysis, technology, research, innovation, monitoring, control, territory, industry, sustainability. Moreover, it includes also different debates and analyses on real case studies, both on a national and international level.
There will be a specialized exhibition area, congressional sessions, and an intense networking activity, round tables, training courses for operators, authorities and decision makers.
This event is dedicated to an audience composed by private companies, public entities, universities, research centers, associations, and professionals. Moreover, every year foreign buyers and key interlocutors take part in the event through bilateral meetings, workshops, roundtables, in order to start business relationships with RemTech Expo companies.
During the event, RINA will be available in its own stand within the OICE area. Moreover, RINA will play an active role during the conference, since on 18 September Marco Compagnino and Alessandro Puppo, Head of Environmental Planning & Permitting and Environmental Studies Senior Engineer in RINA, will hold a speech on integrated design, with a focus on the spillway for San Siro and Magistrato streams, located in Santa Margherita Ligure (Genoa, Italy).
On the same day, Mr. Marco Compagnino will take part as a speaker in the OICE conference "Environmental sustainability and tender rules", dealing with environment and the implementation of the Tender Codes and the Italian DL "Sblocca Cantieri", with a specific reference to the so-called CAM and VIA rules.