Wels (Austria)
Stadthalle Wels, Pollheimerstrasse 1, A-4600 Wels
TODAY's WASTE, TOMORROW MATERIAL!
28 Feb 2019
A workshop dedicated to the promotion of the circular economy in the construction sector
Circular Economy is at the core of our commitment.
We are involved in several research projects co-funded by the European Union under the H2020 research and innovation programme that aim at fostering the transition towards a circular economy model in the construction sector, such as VEEP project which is Coordinated by RINA.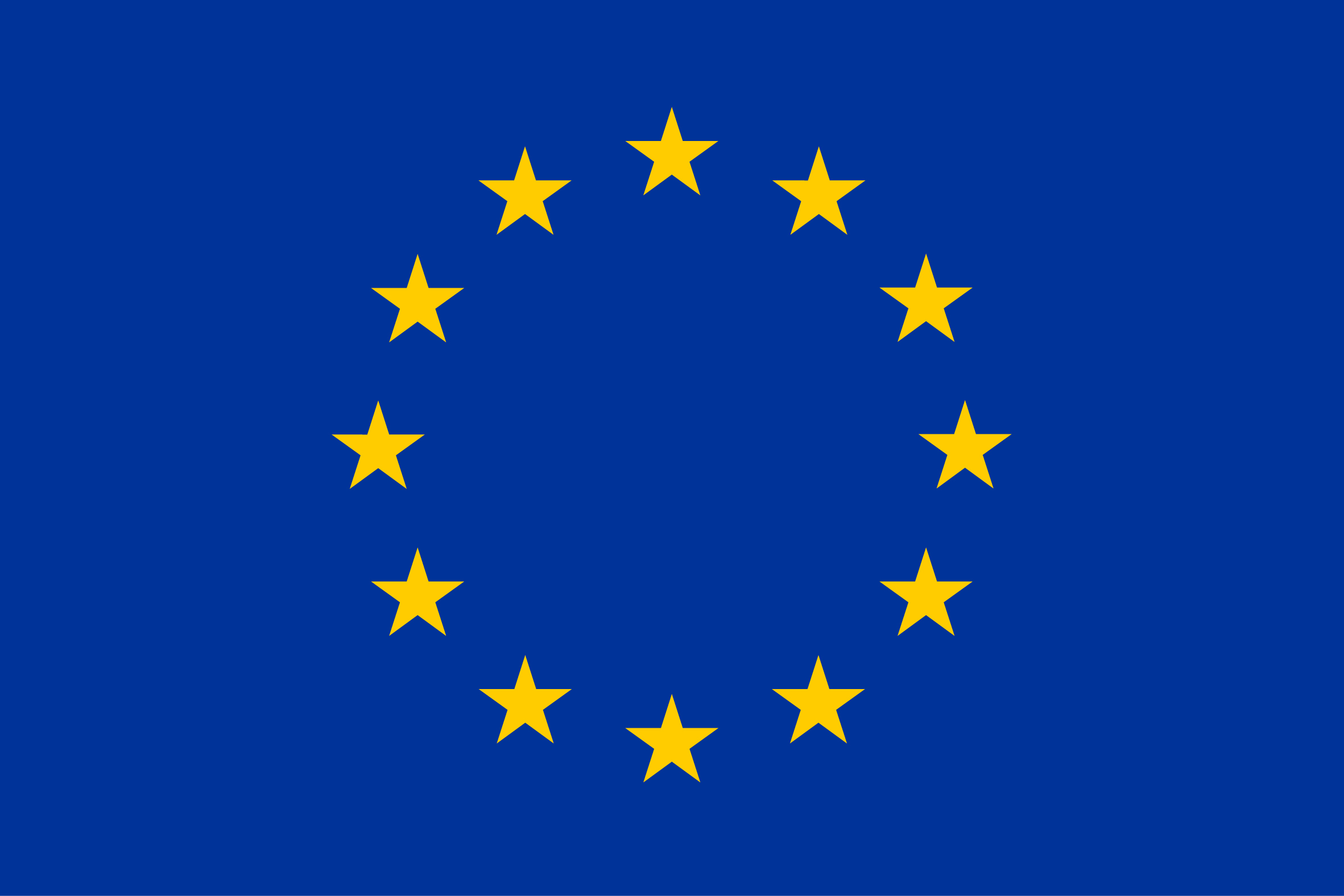 Around 400 million tons of construction and demolition waste, excluding excavation materials, are yearly generated and then mostly landfilled in EU, but this material could be further exploited.
For this reason, we would like to invite you to the workshop "Today's waste, tomorrow material" that will take place in Wels (Austria) on 28th February 2019 to introduce you the advancements in R&D for the recovery and reuse of building waste material.
The workshop is organised in the framework of World Sustainable Energy days 2019 (https://www.wsed.at/en/world-sustainable-energy-days.html), an annual conference that features policies, technologies, innovation and market development through a unique combination of conferences and interactive events in order to promote a clean energy transition.
During the workshop Dr. Anna Paraboschi – VEEP project Coordinator - will present VEEP innovative technologies and materials at 14.15.
Moreover, a poster session dedicated to VEEP will take place at 15.30.