22 - 24 Jan 2019
4th International Exhibition and Conference on Steel Industry: visit us at stand 48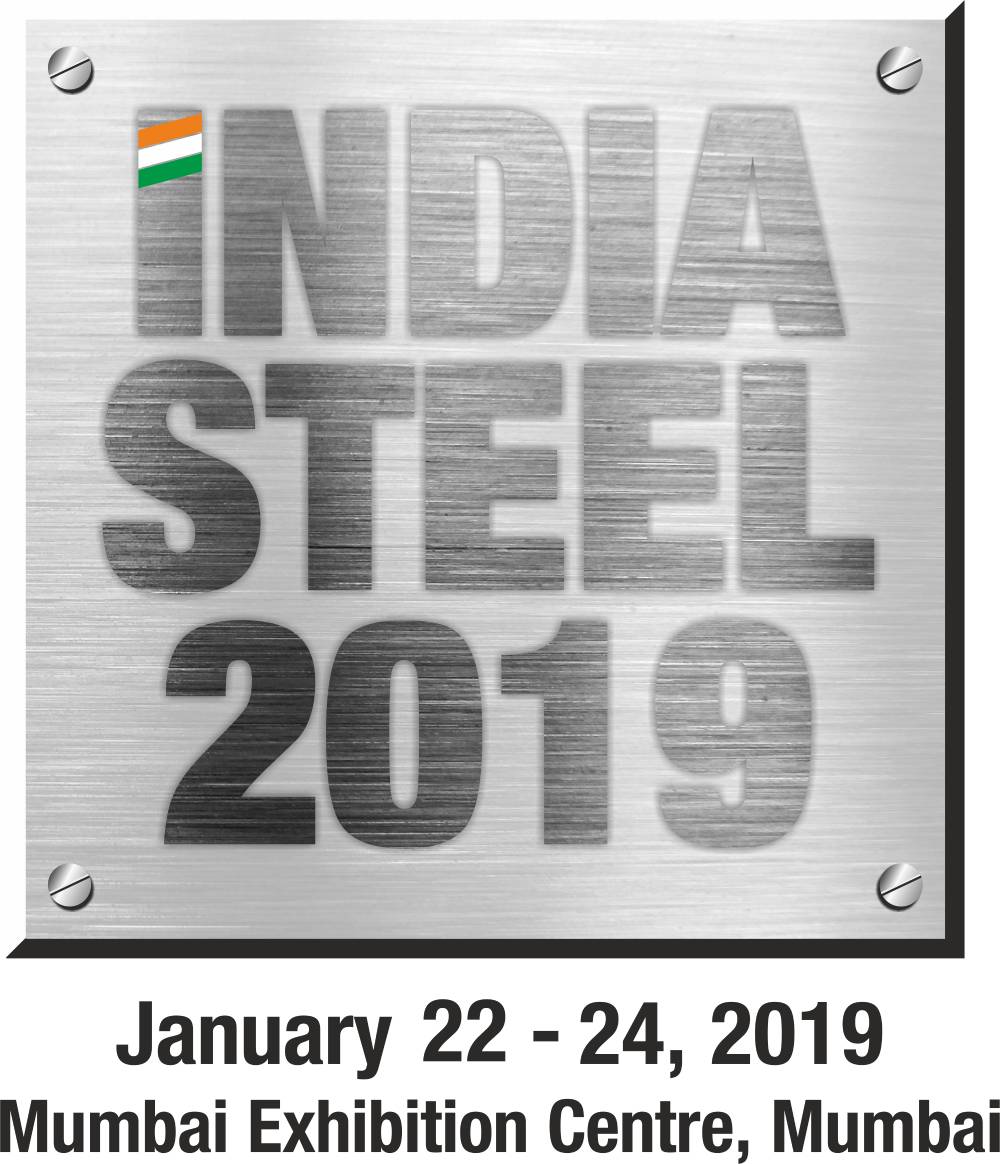 India Steel is a joint initiative taken by the Ministry of Steel, Government of India and Federation of Indian Chambers of Commerce and Industry (FICCI) to provide a platform to all the participants, delegates, business visitors and other key decision makers from the Steel and other related industry to interact with, and explore new business avenues.
This biennial event provides tremendous opportunities to all the participating companies to enhance their brand value by displaying their product and services among the delegates and business visitors provided by the show. The 4th edition is scheduled to be held at Mumbai, from January 22-24, 2019 at Mumbai Exhibition Centre, Mumbai.
RINA is a key player in industrial innovation and in research and development of materials, metal and steel alloys, a position acquired by exploring cutting-edge technological solutions in border markets. Our mission is to make a decisive contribution to projects where materials and technologies are crucial.
Furthermore, RINA is currently the only TIC (Testing, Inspection & Certification) company in Italy to have ENAC (Italian National Aviation Authority) accreditation as a qualified operator for aerial work with owned drones. The use of drones guarantees the achievement of conditions and areas that are hard to reach with traditional techniques, returning images with a high level of resolution through applications and use of different types of sensors. The inspections we carry out guarantee the respect of the high standards of quality, efficacy, efficiency and safety that have always distinguished RINA and involve specialized personnel in the interpretation and post-production of data in any production sector.
Our team of experts will be present at stand nr. 48 to discuss your needs and highlight the wide range of tailored solutions in the steel sector.