17 - 20 Sep 2018
The right place to explore innovative solutions: visit our stand C175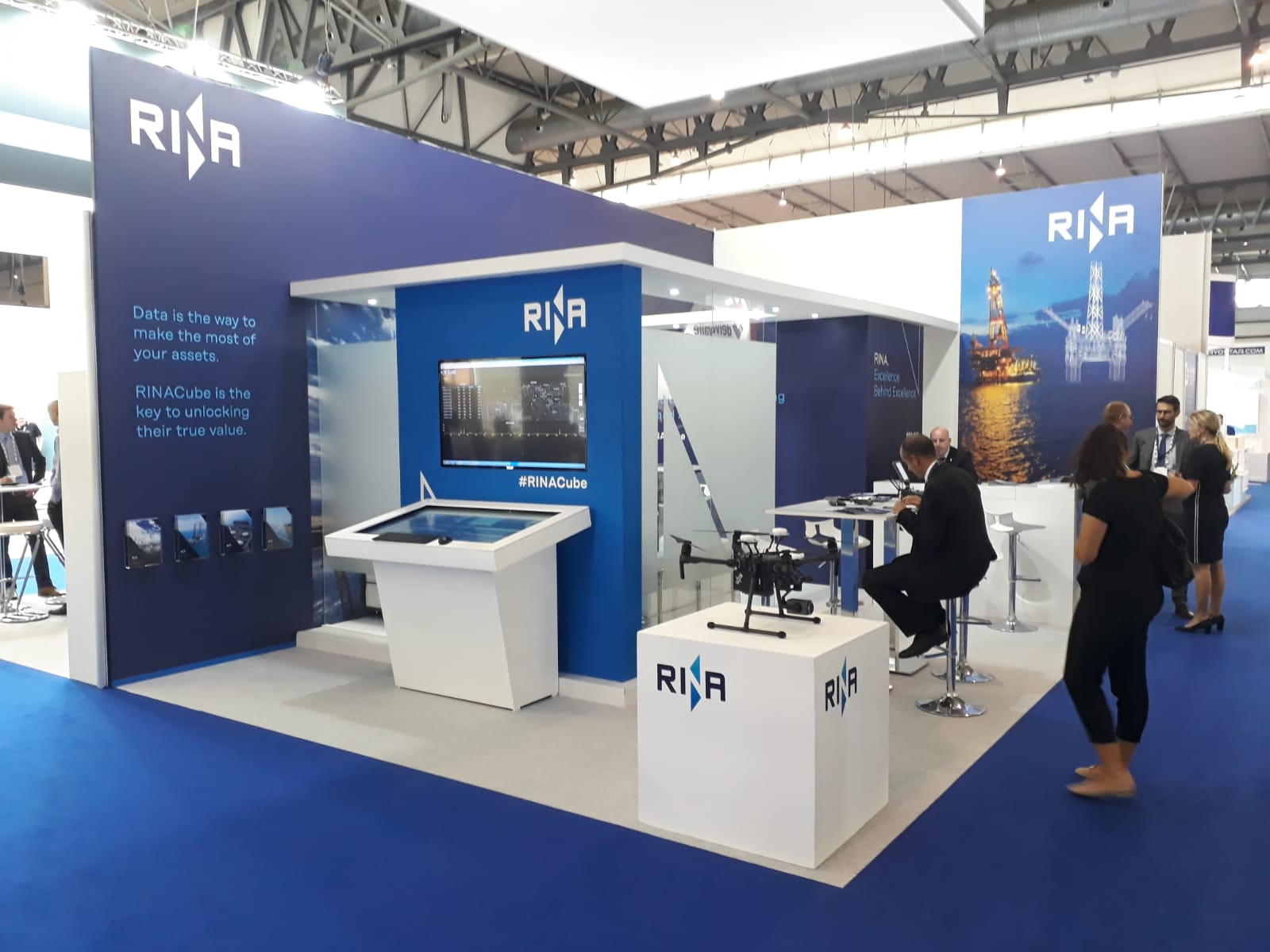 As a leading gas and LNG event, enabling over 30,000 visitors and 700 exhibitors from all over the world, Gastech is the right place to explore innovative solutions and build profitable business connections.
RINA supports the growth of gas and LNG operators through services developed in close collaboration with clients, oriented towards the various production phases of the petroleum and natural gas industry.
Visit our stand C175 to discover our comprehensive range of services: from site charac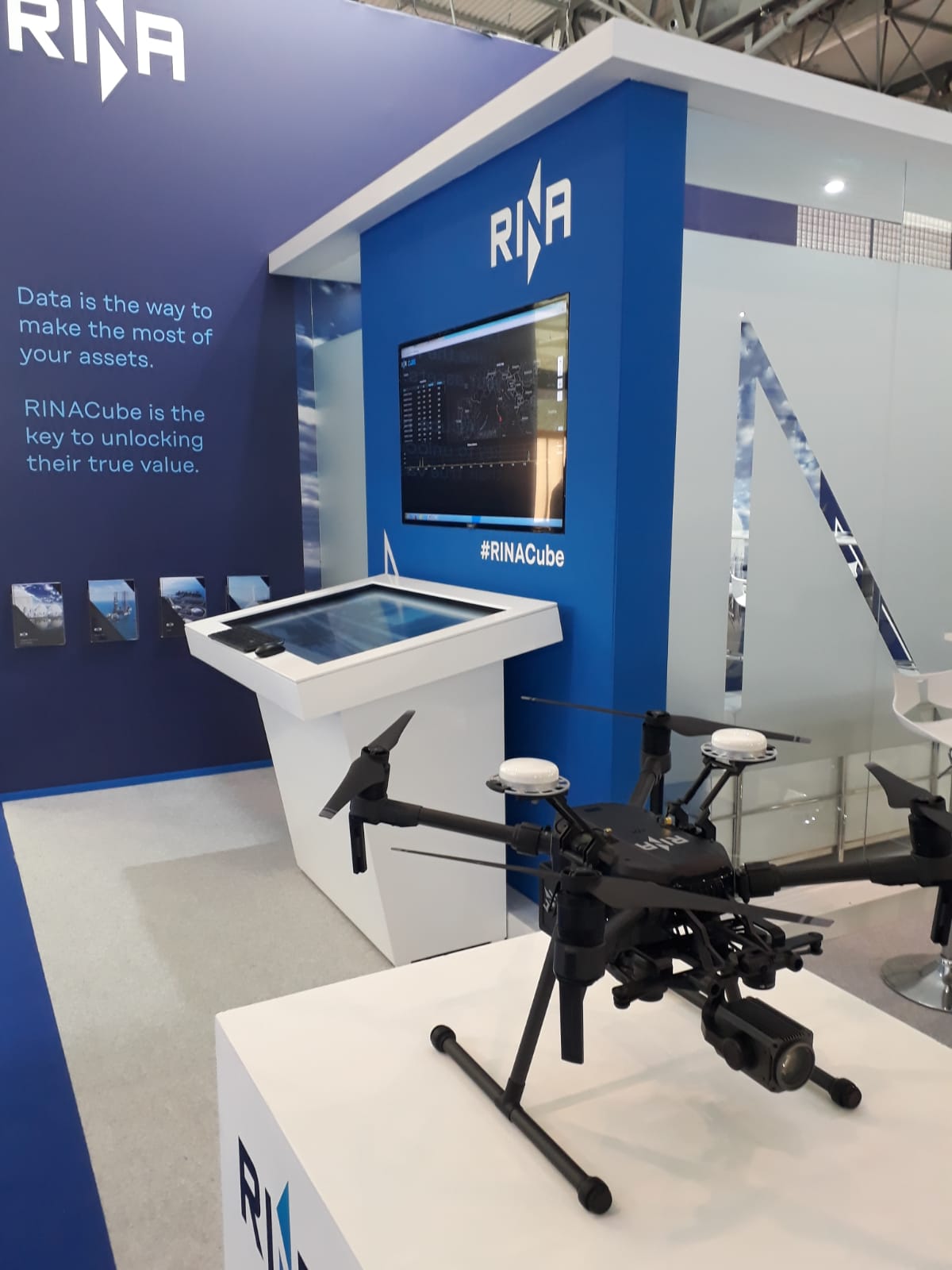 terization and engineering phases to the decommissioning phase.
Moreover, we are constantly working to develop and adapt a list of enabling technologies, to make data collection by drones more effective and to open new scenarios in the field of inspection and monitoring.
Drones and AUVs are a flexible, safe and secure means of capturing images and videos of structures and plants.
The data captured can be used to complete inspection reports or for monitoring and prediction services.
For further information and to book your pass, please visit Gastech 2018 official website.