09 - 13 Sep 2018
The annual conference of the European Federation of Corrosion
The European Corrosion Congress (EUROCORR) is the annual conference of the European Federation of Corrosion. As the flagship event of the European corrosion calendar, it brings together upwards of six hundred members of international corrosion societies from about 25 European countries and outside Europe. It is held every year in the month of September in a different European country. EUROCORR is famous for its high technical standard and its popular social program.
This year's edition of EUROCORR is taking place in Krakow, Poland, and it will focus on the leading anticorrosion technologies of industrial interest. The scientific program gives an opportunity to be aware of the most recent and reliable scientific results, as well as of the industrial achievements, and to take part in the development of new standards and regulation in the corrosion control. The Program will include plenary lectures, keynote talks, invited as well as submitted lectures.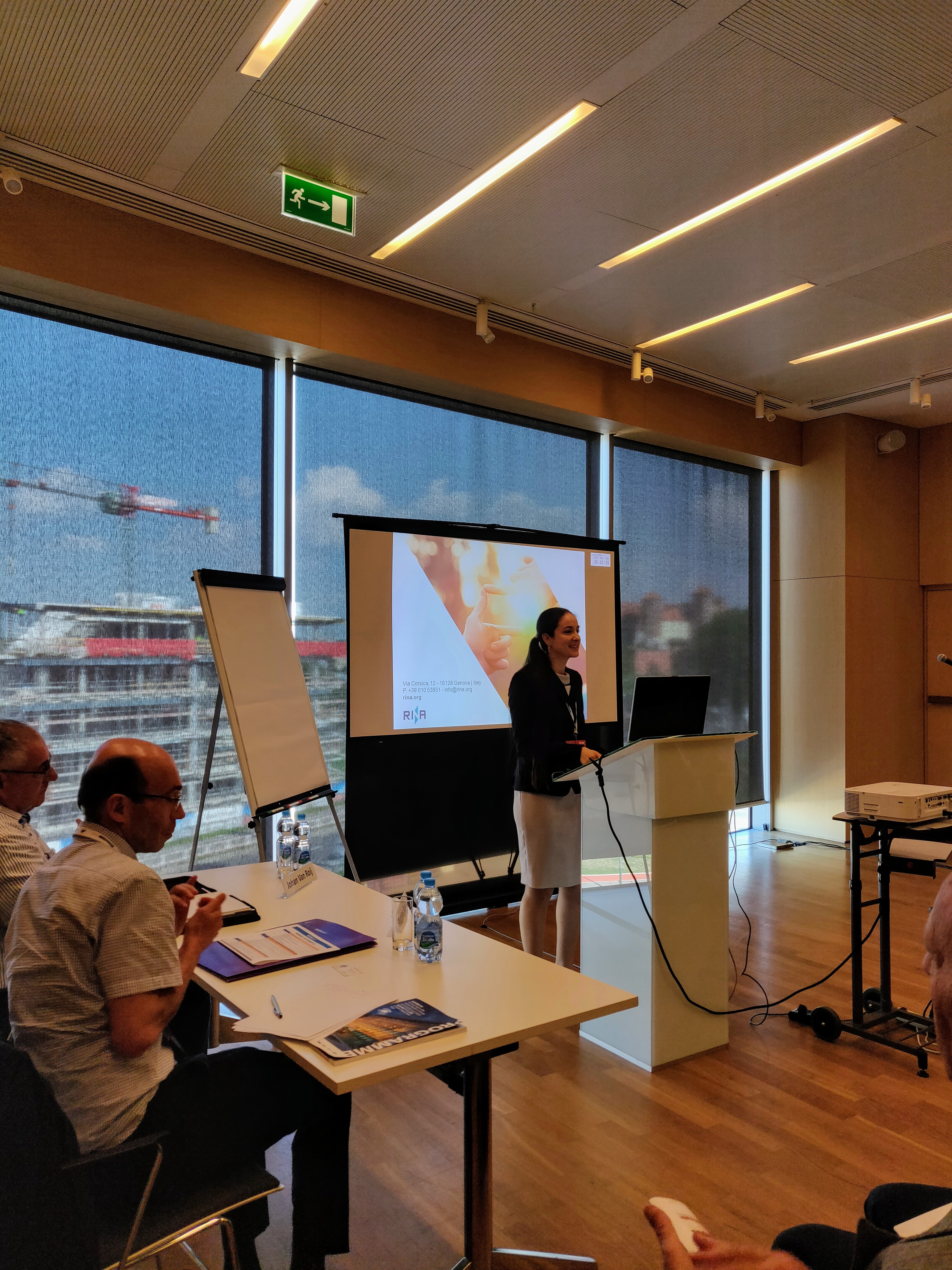 Among the authorities present and available for discussions, RINA is participating in the event within the Corrosion in Refinery and Petrochemistry Industry session (Working Party 15). On September 10th at 11 am, our team of experts is giving a speech about "Integrity operating window development and implementation for refinery units". The paper with that name has been mainly developed within the frame agreement ENI-RINA for the Asset Integrity Management of ENI refinery plants.
We elaborated a very straightforward methodology to effectively apply the API Recommended Practice 584 guidelines. Integrity Operating Windows may be seen as a tool for bringing Risk-Based Inspection (RBI) planning into a more dynamic perspective and make it more reliable, by establishing allowable limits for process parameters.
EUROCORR 2018 will give us the chance to share our progress with subject matter experts and potential clients, to take on board relevant comments and suggestions and, finally, to contribute to the discussion about a still new approach, which is becoming more and more accepted by the industries.