11 Nov 2022
Towards inclusion: the role of certifications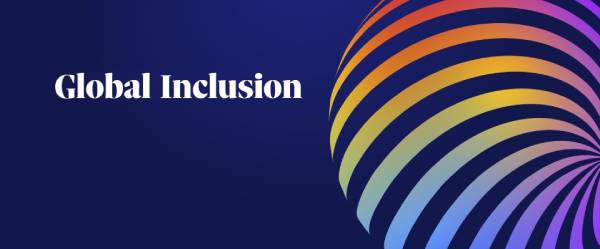 Global Inclusion 2022 is an event promoted by the "Global Inclusion Committee" and "Il Sole 24 Ore".
This year, it will take place on 29th November at "Elfo Puccini" Theatre (Milan - Italy) and will focus on how to remove borders and cultural dualisms.
In particular, the agenda includes many important topics, such as the role of women in social change, with testimonies and voices of the Italian Constitutional Court, and interculturality, with testimonies on facilitation and cultural integration projects.
Claudia Filippone - our Chief HR Officer, Communication & Inst. Relations - will talk about the important role of the certifications to boost Inclusion inside companies in her speech "Towards inclusion: the role of certifications" taking place on 29th November, at 3.15 pm (CET).