30 Sep 2021
We can now provide DeBo services for railway vehicles in Denmark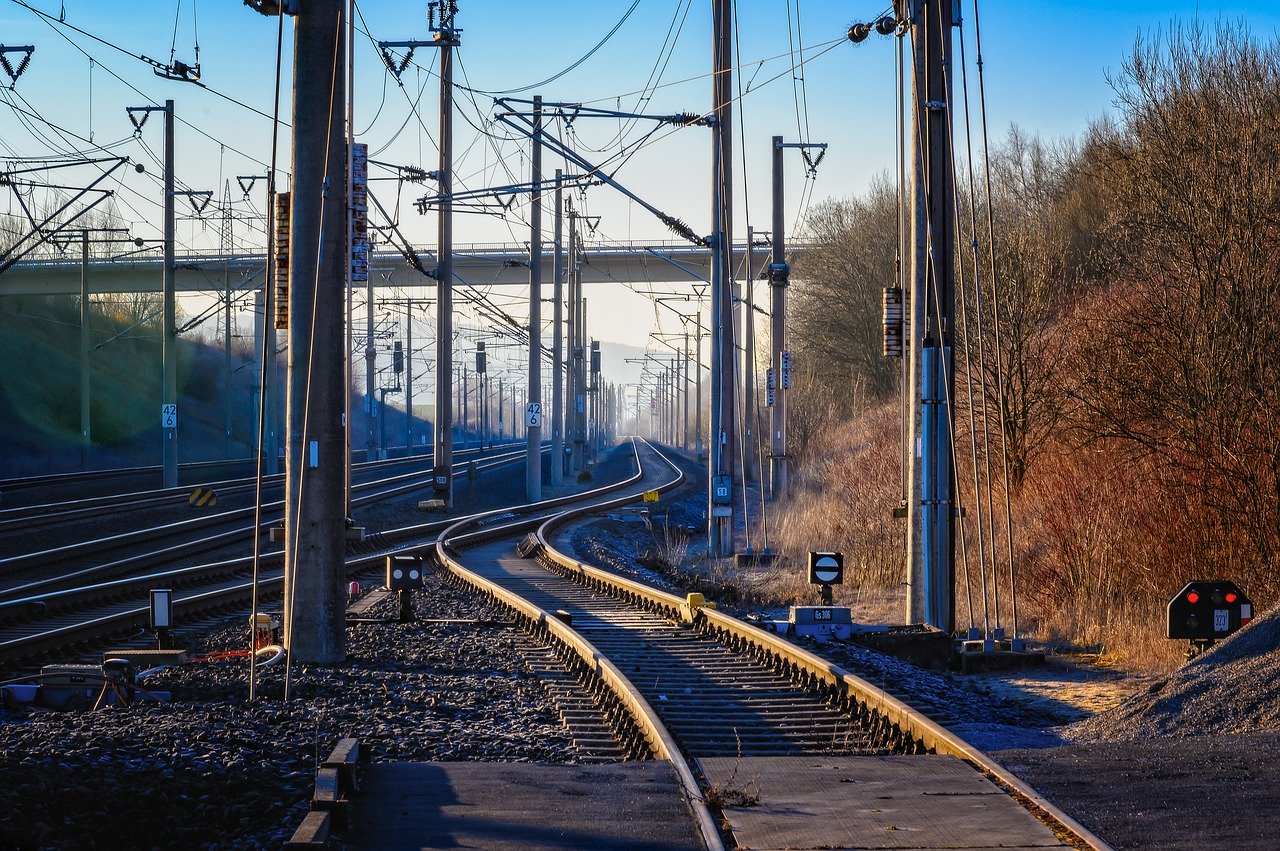 On September 21st, 2021, RINA Services was designated by the Danish Transport Authority as a Designated Body for railway vehicles. As a DeBo for interoperability of the railway system, RINA can carry out assessment activities on rolling stock with reference to the Danish national standards.
With this designation, we can perform verification and issue certificates in accordance with the EU regulatory framework - Directive (EU) 2016/797 and Regulation no. 709, May 20th, 2020.
Already recognised as Assessment Body (AsBo) and Notified Body (NoBo) in Denmark, this new acknowledgement expands our service portfolio and allows us to ensure long-term support to our clients through their national and European projects.