04 Nov 2019
Discover how RINA works to improve the comfort of yacht passengers, crews and of the species living underwater by reducing noise and vibration.
What is "comfort" when it refers to noise and vibration? For me, it is to navigate the seas hearing only the waves lapping against the hull, and to walk onboard feeling only the warmth of the teak and no vibration. "Comfort" on a yacht is to have the perception you are running on the sea.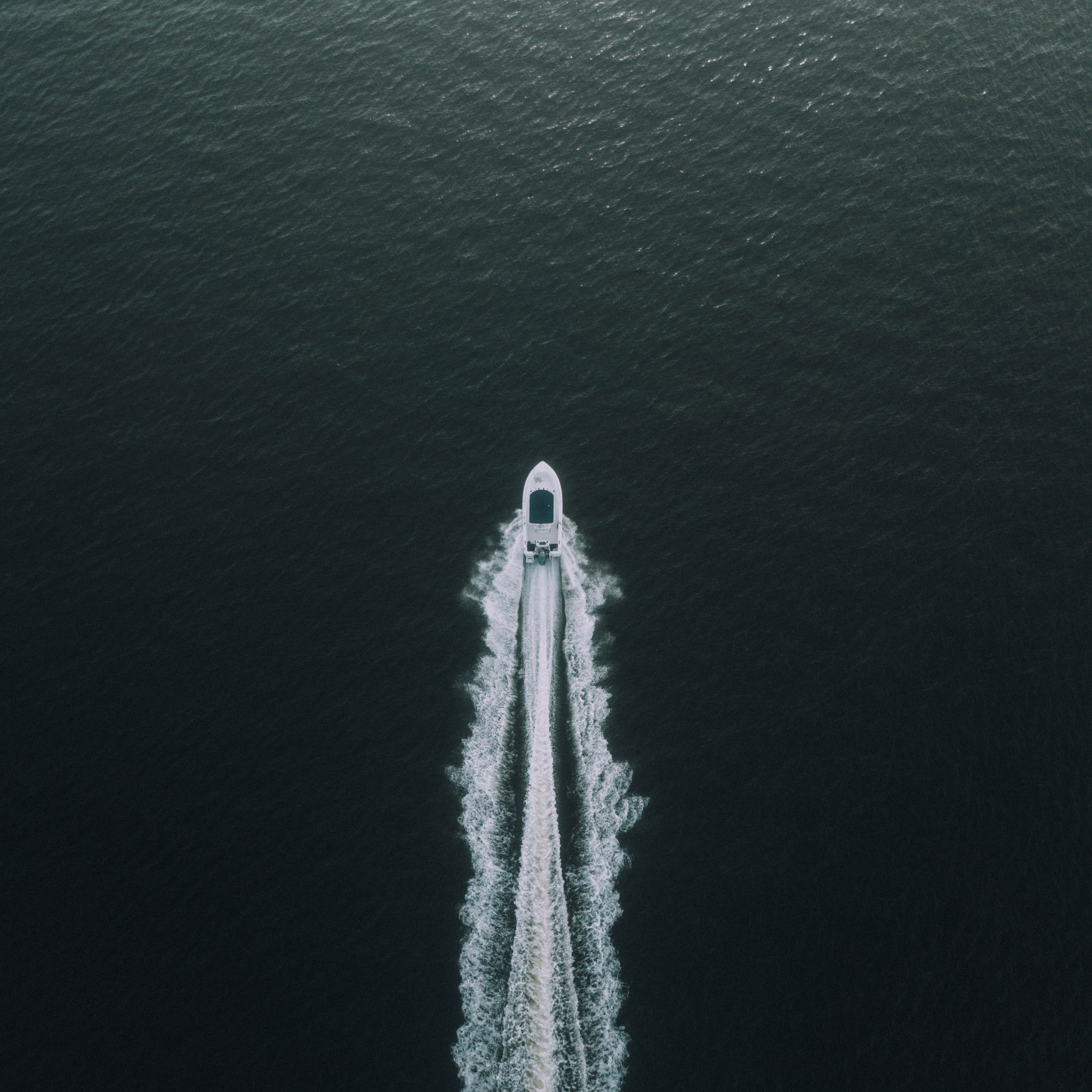 These days, when yachts can reach incredible performance levels and new technology allows for the design of beautiful lines, the real challenge is to build quiet and vibration-free yachts.
But the pursuit of this comfort, whether during the design or the construction stage, is not an easy path. Researching and identifying the best solutions and materials is a challenge for both RINA and our clients.
During the design phase shipyards must pay attention to all the elements regarding choice of machinery, materials, and design solutions; choices must maximize comfort without penalizing the yacht's appearance, usability, luxury or, of course, technical characteristics.
In order to find the right balance between those characteristics, noise and vibration estimates (based on experience and software analysis) are performed during the design phase.
The same attention to detail must be applied during construction. Materials must be installed to the highest precision, and all machinery must be in the perfect position. The smallest error could invalidate months of work.
Every day we meet shipyards working to produce the most comfortable, beautiful and enjoyable yachts, and they ask for our help to do it. And every day we meet yacht owners who want the opportunity to enjoy their free time truly relaxing onboard.
For them we developed our Additional Notation, the Comfort Class for Large Yachts, introduced in 2016. This is a complete notation, applicable to yachts up to 40 m, that takes into account both passenger and crew comfort during navigation and at anchor.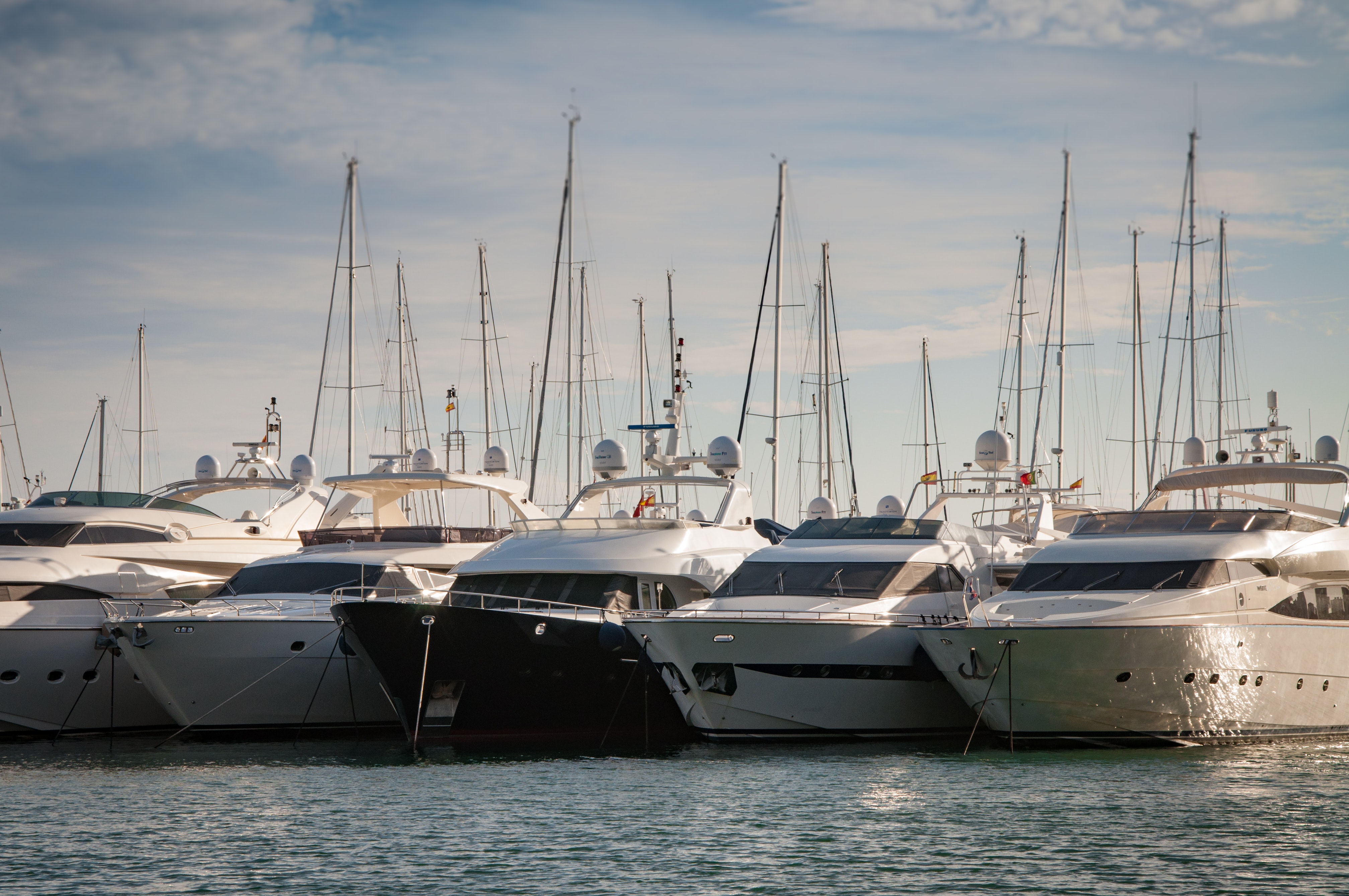 However, can this go even further? We know that little details make all the difference. For example, nobody wants to be disturbed by voices coming from an adjacent cabin, or to hear footsteps overhead. For this reason, our notation also guarantees high privacy standards with requirements for bulkhead and deck insulation.
RINA is continuously researching noise and vibration issues, and updating our rules to guarantee the highest standards. This has led us to a new definition of the Comfort Large Yacht Notation, to be introduced in 2020, which will also take into account comfort during overnight navigation.
And our research does not stop at human comfort…since 2016 we have also been caring for sea mammals' comfort, with our underwater noise limit notation, appropriately called Dolphin Class! Every day our mission is to ensure the most comfortable experience, both onboard the yacht and under the sea.