Monaco (Principality of Monaco)
Port of Hercules, Monaco, Principality of Monaco
Monaco Yacht Show 2018
26 - 29 Sep 2018
Exhibition of extraordinary one-off superyachts and meeting point of leaders from the yachting industry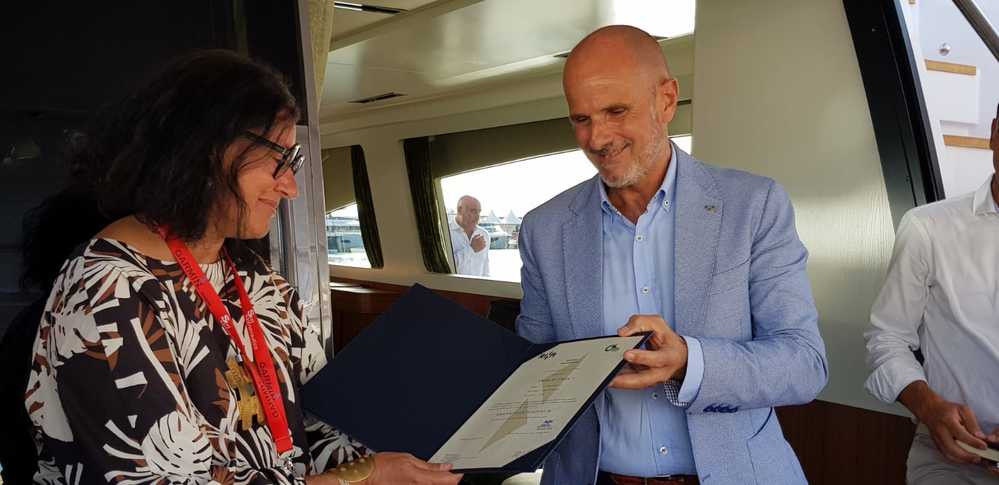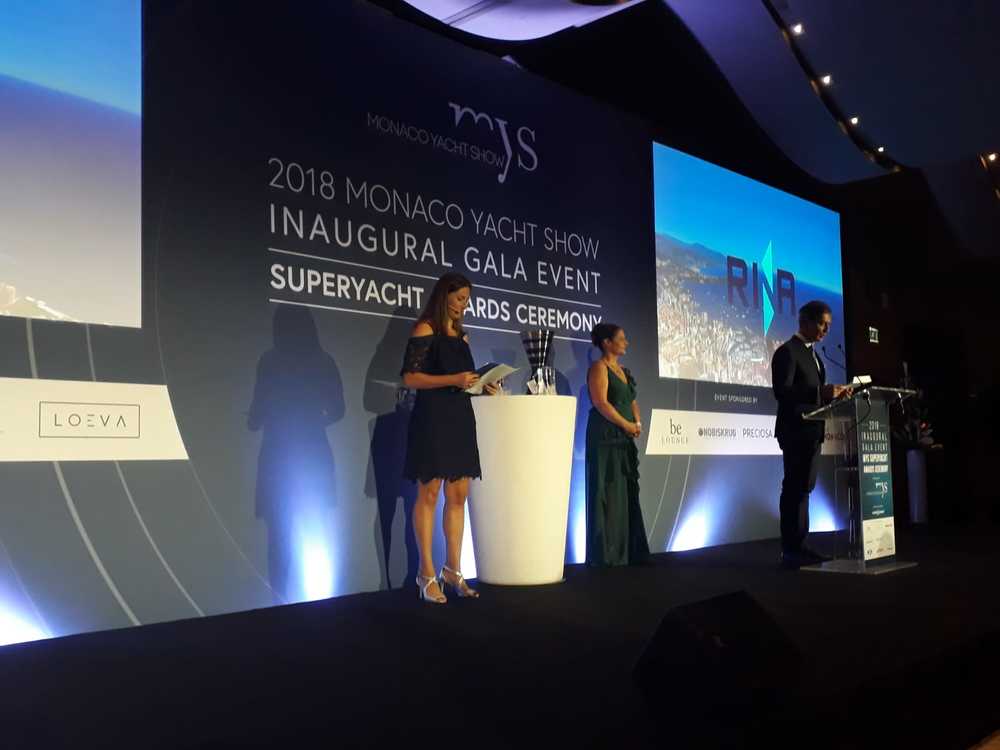 Each year, the Monaco Yacht Show curates the exhibition of 125+ extraordinary one-off superyachts built by the world's most respected shipyards and welcomes leaders from the yachting industry.
In the iconic Port Hercules in the principality of Monaco, the yachting industry turns its focus exclusively to the MYS where forty or so new launches are annually unveiled in a worldwide debut.
Since 1991, this event provides the ultimate showcase for industry influencers from the most reputable superyacht builders, award winning yacht designers, luxury suppliers, and influential brokerage houses to the most sought-after water toys, prestige cars, helicopter and private jet manufacturers.
Among the 580 exhibiting companies, RINA will participate again this year and will sponsor the MYS Inaugural Gala Event on Tuesday 25th September.
We provide a qualified service for the complete cycle of the shipping industry in the cruise ship, luxury pax-ferry market and in the mega yacht sector: discover all our services at Darse Sud, Stand QS82.
You can visit Monaco Yacht Show 2018 website for further information.